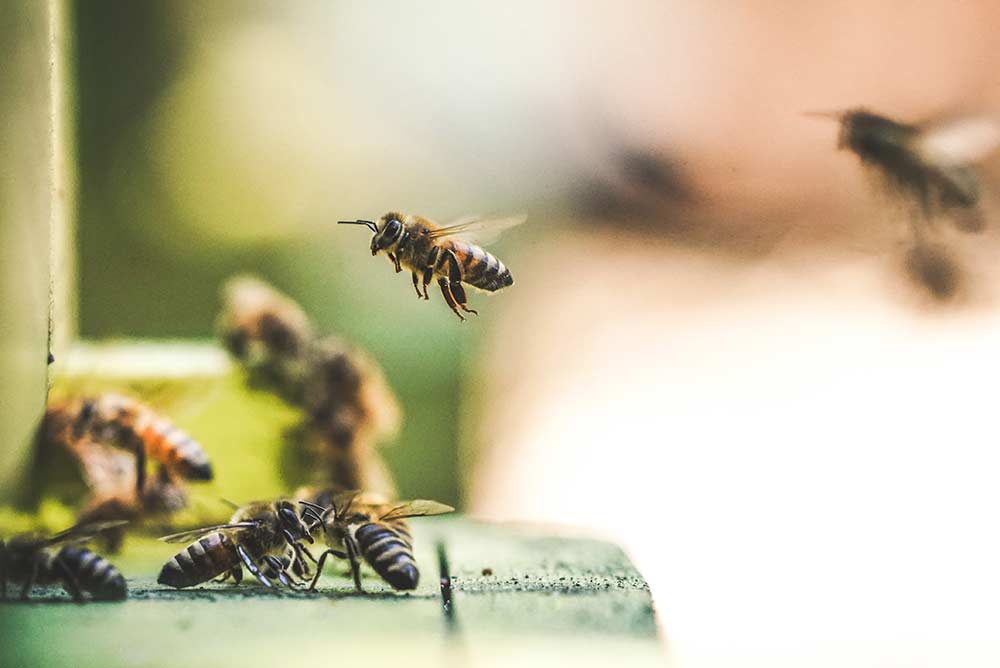 Honey bees are present in our lives throughout the Phoenix, Arizona metro area. However, when the weather warms up,...
Continue Reading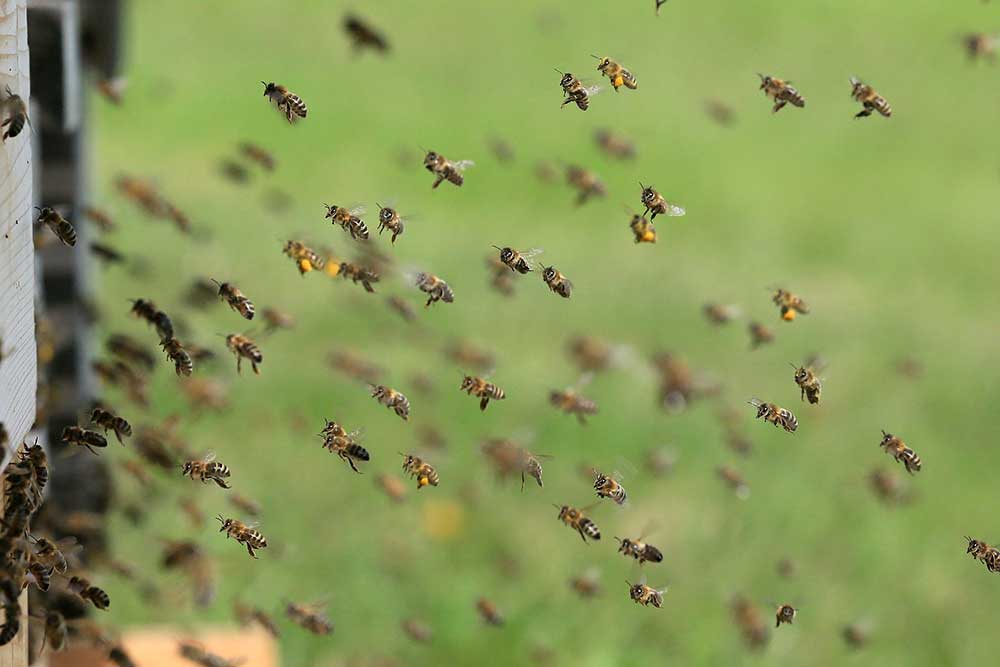 Did you know that honey bees are an important part of our planet's ecosystem?  In fact, a honey bee's...
Continue Reading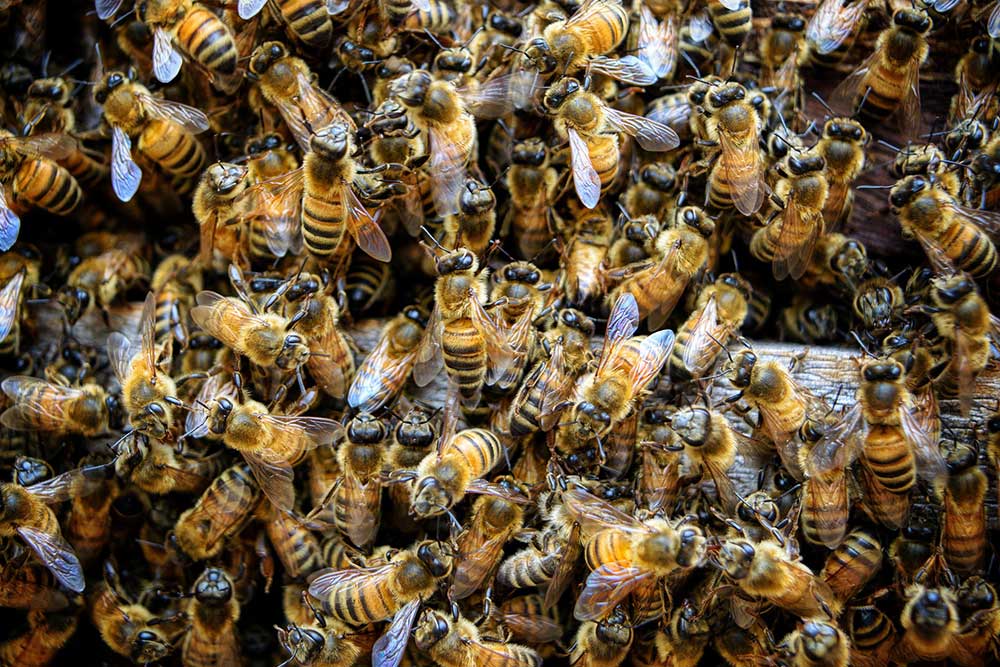 We often get asked this very question by our customers. Africanized honey bees are a cross between a European and...
Continue Reading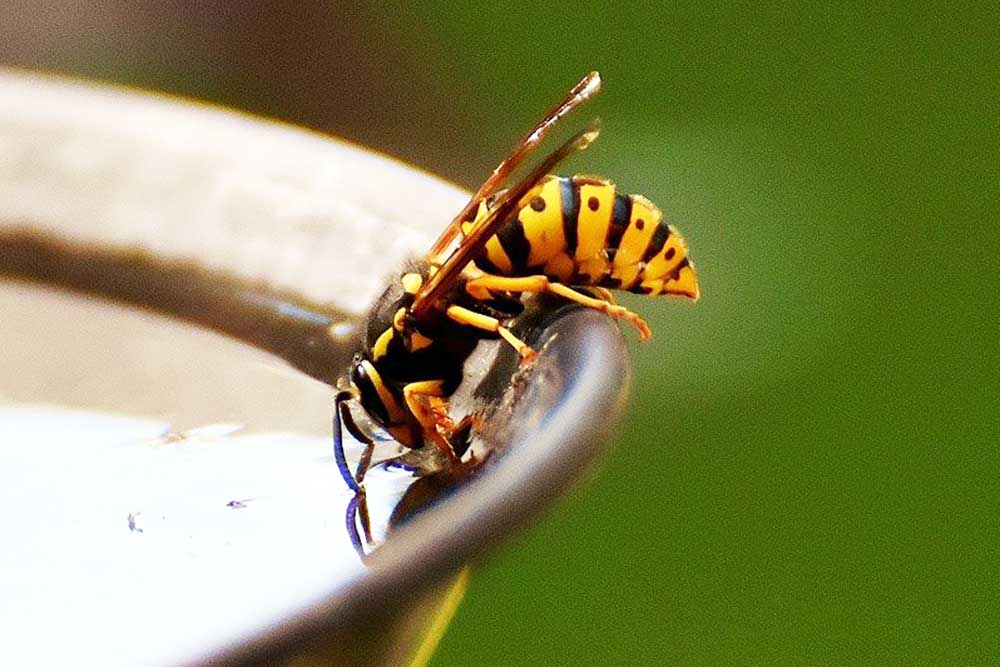 At first glance, many people might understandably confuse bees with wasps. After all, they both share similar colors (black/dark...
Continue Reading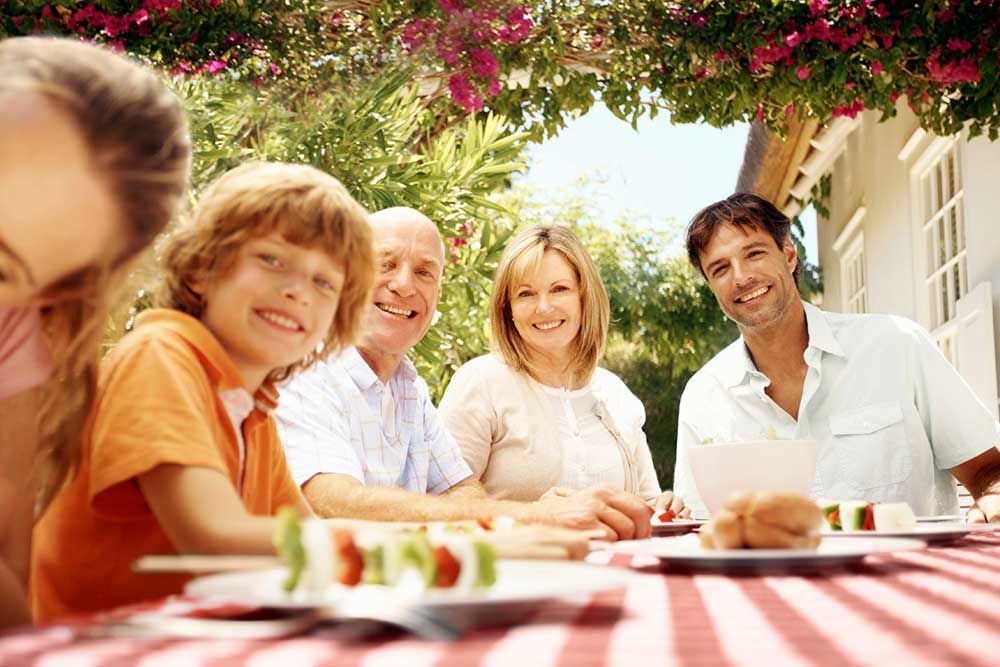 Here in Central Arizona's Valley of the Sun, bees are a common fixture (especially with so many flowers to...
Continue Reading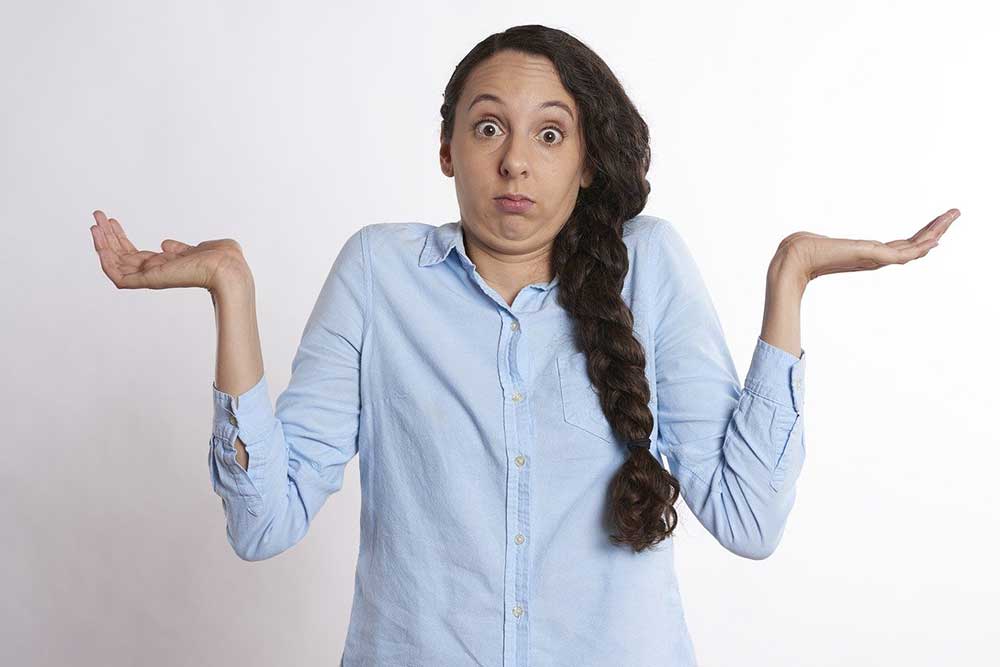 Having a residential bee problem is not only scary, but stressful.  So, if you have a swarm (thousands of...
Continue Reading