The Beehive bee and wasp removal is

Arizona's # 1 Bee Expulsion and Removal Service
We have unsurpassed experience! Beehive removal is our forte, with over 30 years of experience in dealing with bees and bee control. We've served thousands of home and business owners throughout the Valley. We practice safe bee elimination and control techniques, protecting your family, pets and property!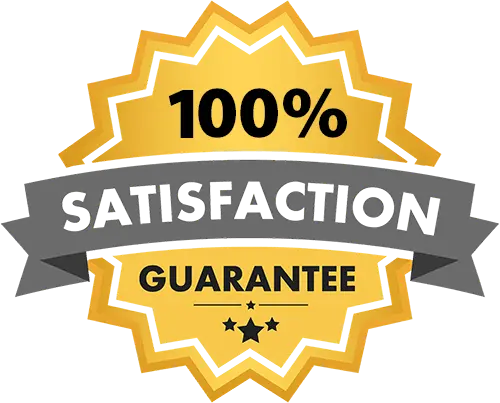 Some people like seeing a beehive and don't mind letting the bees stay on their property, until the day comes when the beehive gets over populated and the bees become aggressive – then removing the beehive suddenly becomes an urgent matter.  It's important to avoid the potential dangers that could occur from an established bee colony.
We like to save honey bees when possible, but sometimes the only choice is bee extermination
– especially when Africanized bees are involved.
Fast, Friendly and Reliable

Bee & Wasp Removal Service – Valley Wide!
Specializing in difficult problem bee infestations or reoccurring bee problem
Bee removal of domestic European honey bees
No kill, live bee removal and relocation / humane bee rescue
Control of Africanized bees
Bee extermination / bee elimination (when needed)
Wasp control: paper wasp and mud dauber wasp
Bee swarm removal
Extermination of yellow jackets or wasps
Extermination of hornets
Control of bumble bees
Control of carpenter bees
Bees drinking at swimming pools or water fountains, and bees at drinking at water features
Bee removal from walls, attics, trees and structures of all kinds
Honeycomb removal and cleanup
Construction repair of roofs, drywall, stucco, etc. after beehive/honeycomb removal
Bee proofing / sealing of your home
Property inspections
Need to know how to get rid of bees at a pool, pond or fountain?
Call The Beehive for a free quote.
OUR SERVICES INCLUDE
Free quote & consultation
Controlling bees of all kinds — whether they're Africanized or domestic bees
Bee removal
Swarm removal
Live bee removal
Property inspections
Home bee proofing/sealing
Wasp, yellow jacket, hornet, bumble bee extermination
Get rid of bees drinking water at swimming pools or bees at water fountains
Beehive and honeycomb removal
Construction repair and honey clean-up
Why Use Our Services?
Recommended by pest control companies throughout the Valley
BBB member, A+ Rating
We specialize only in bee control, wasp and other stinging insects
More than 30 years of unsurpassed experience
Friendly and professional technicians
State certified technicians
Licensed and insured
Unsurpassed experience
Emergency service available
Great customer service
Our extensive construction experience makes us the best choice for any repair work needed after bee removal
All work guaranteed
Angie's List
Thousands of satisfied customers
1-hour response time
HOA-, family-, business-, property management-friendly
Locally owned and operated