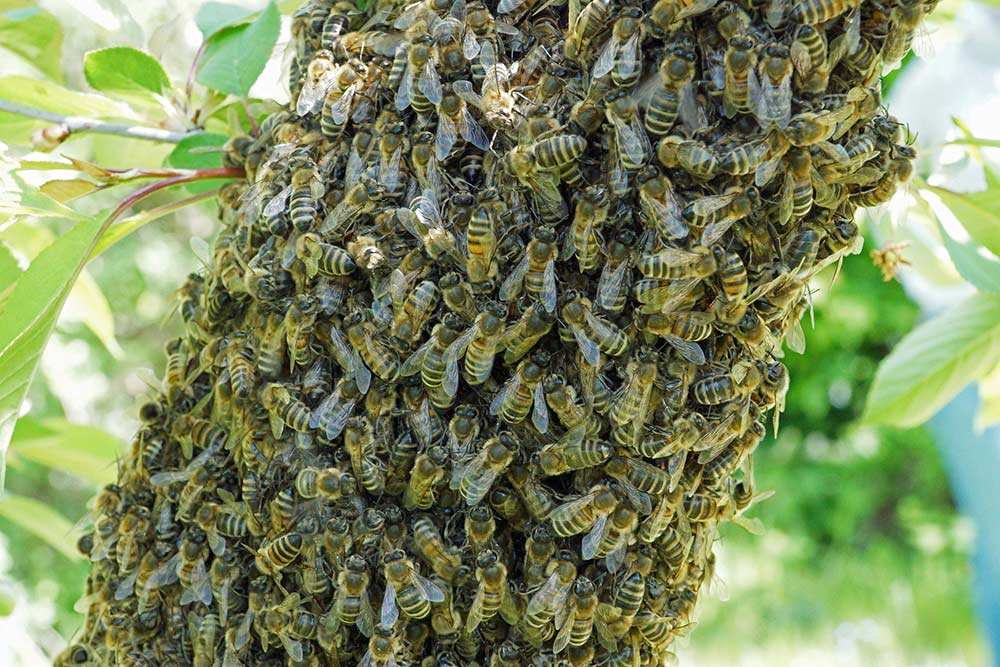 So, you've just seen a huge bee swarm. But a logical question you may ask is what is swarming...
Continue Reading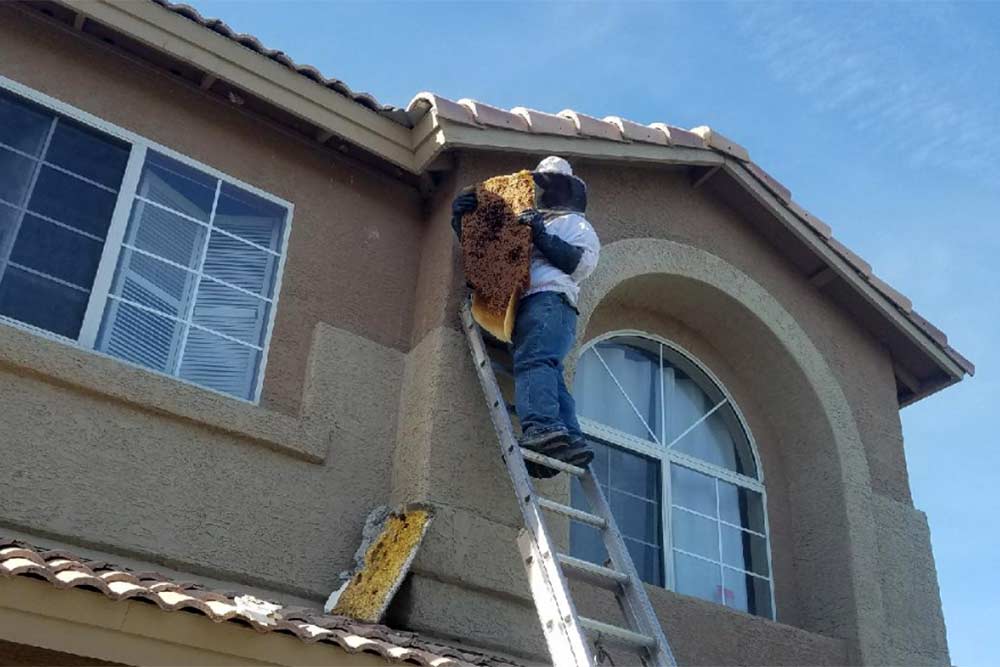 Bees are essential to the health and proper balance of the earth's ecosystem.  That's because they perform an important...
Continue Reading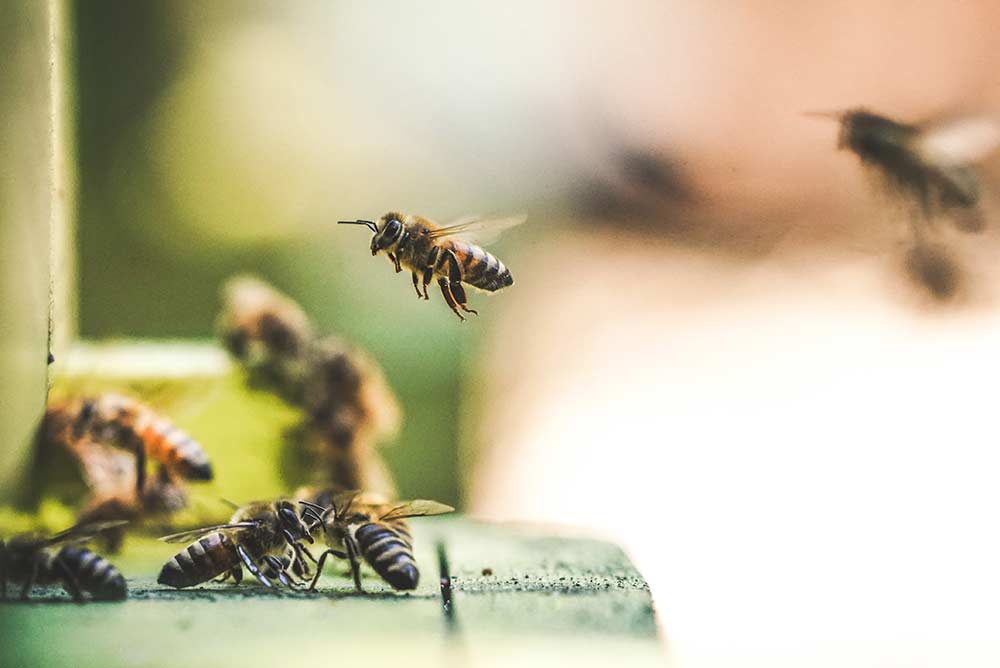 Honey bees are present in our lives throughout the Phoenix, Arizona metro area. However, when the weather warms up,...
Continue Reading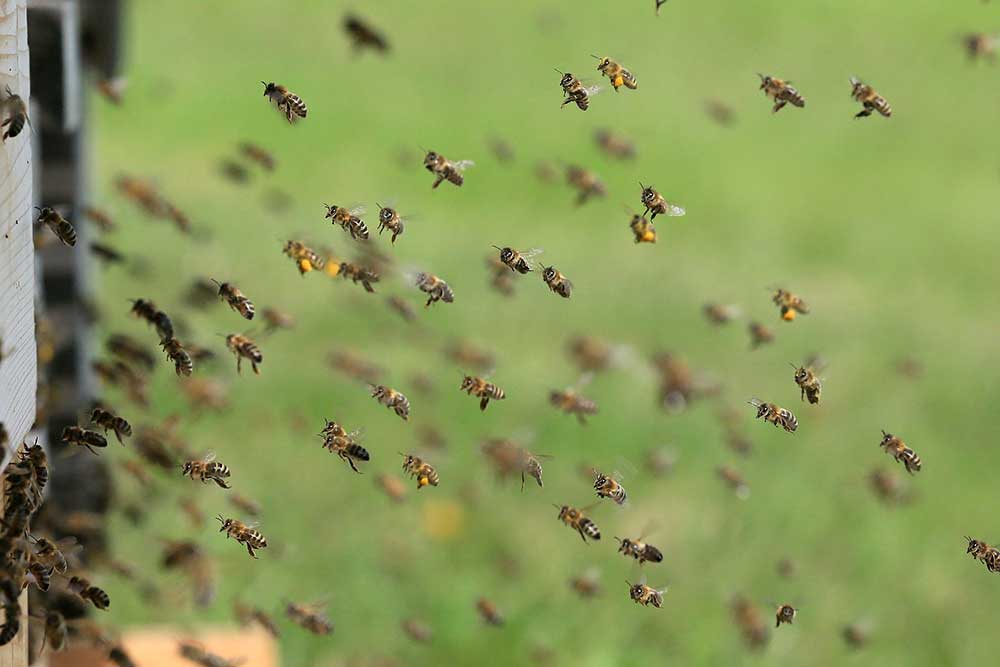 Did you know that honey bees are an important part of our planet's ecosystem?  In fact, a honey bee's...
Continue Reading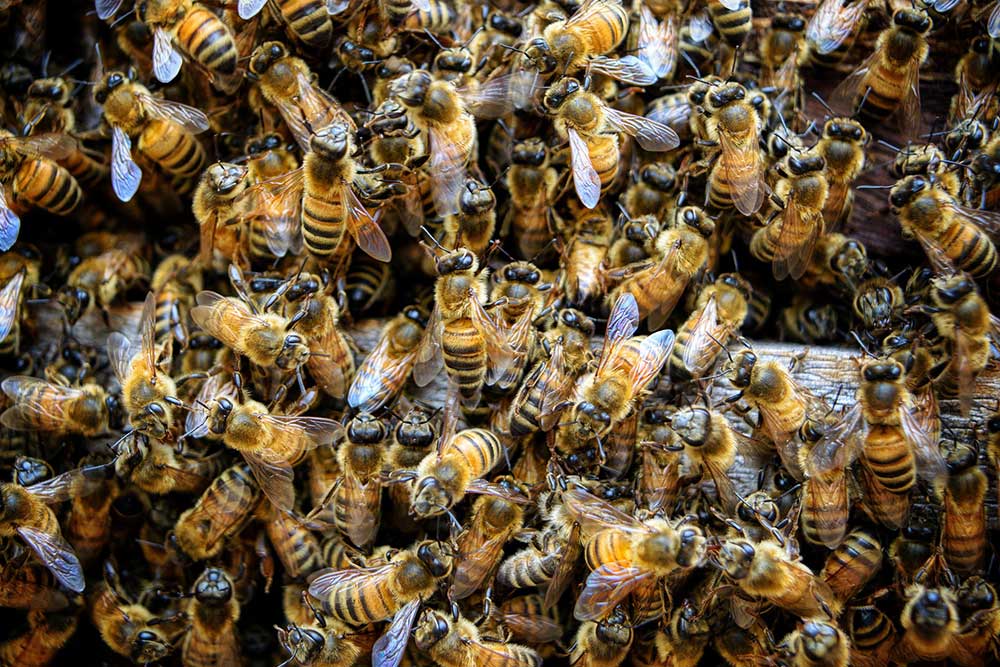 We often get asked this very question by our customers. Africanized honey bees are a cross between a European and...
Continue Reading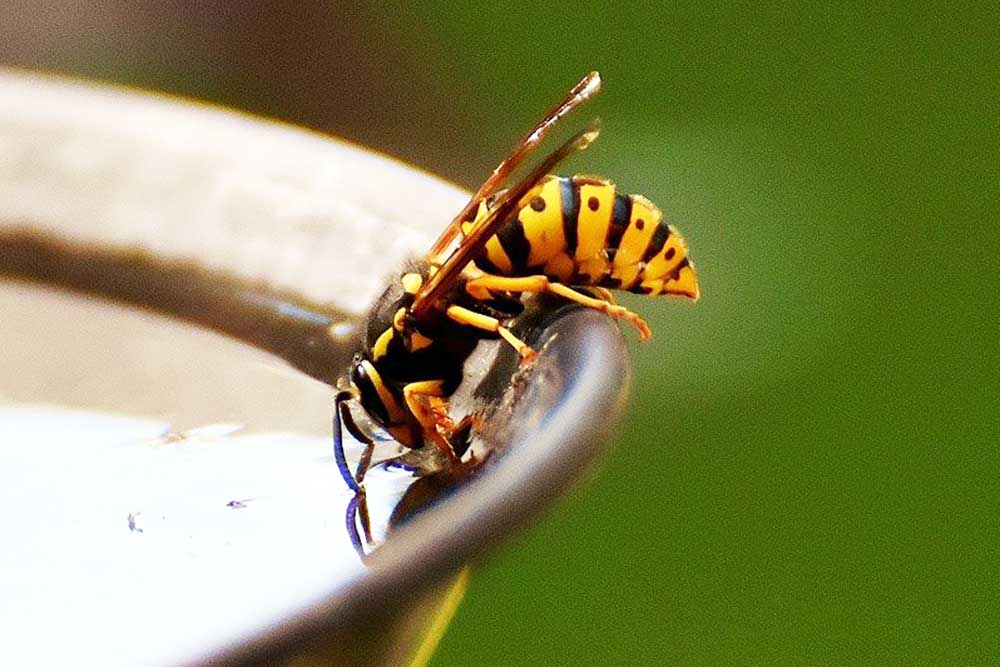 At first glance, many people might understandably confuse bees with wasps. After all, they both share similar colors (black/dark...
Continue Reading