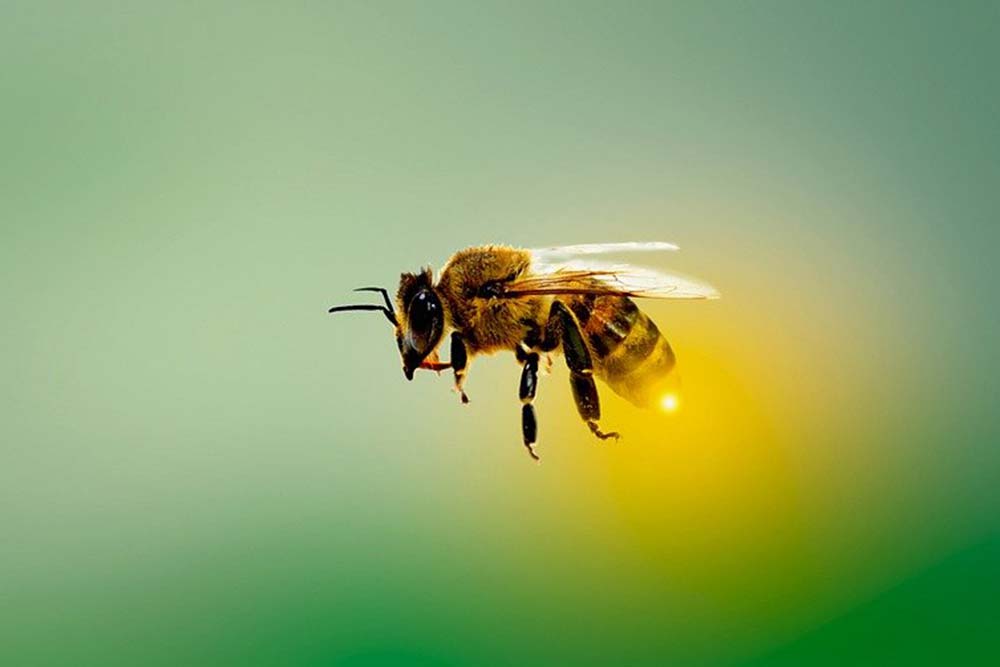 Like humans, bees are creatures are habit, especially when it comes to locations where they build their bee hives....
Continue Reading
Most people we've encountered, confuse yellow jackets as bees. However, yellow jackets are, in fact, a different species of...
Continue Reading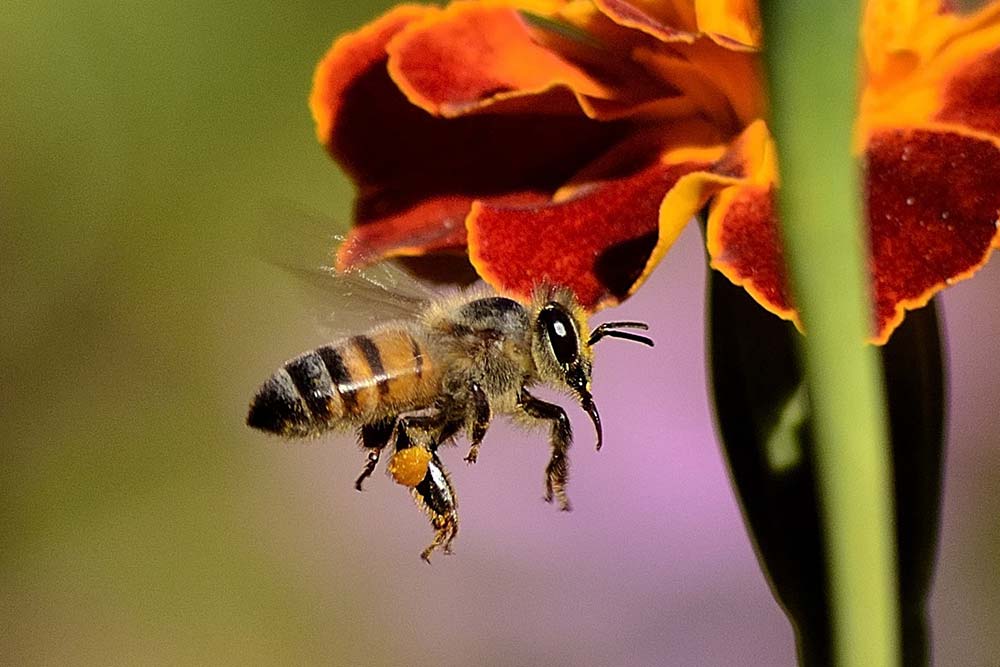 No one likes to get stung by a bee, especially pets! That said, have you ever wondered why bees...
Continue Reading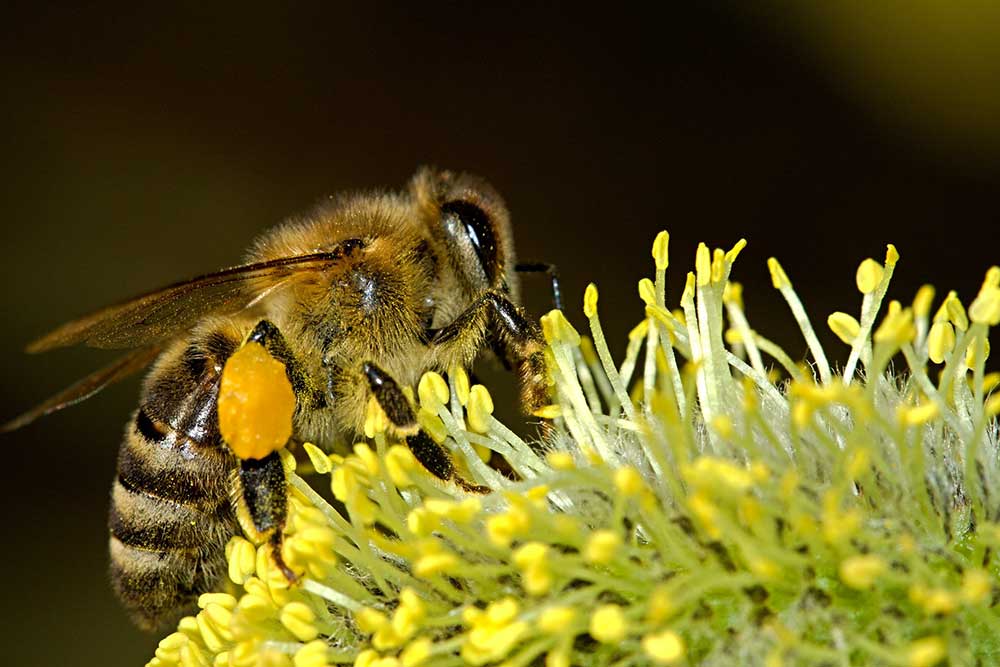 One of nature's busiest creatures are bees. They are seemingly always flying from one flower to another, performing up...
Continue Reading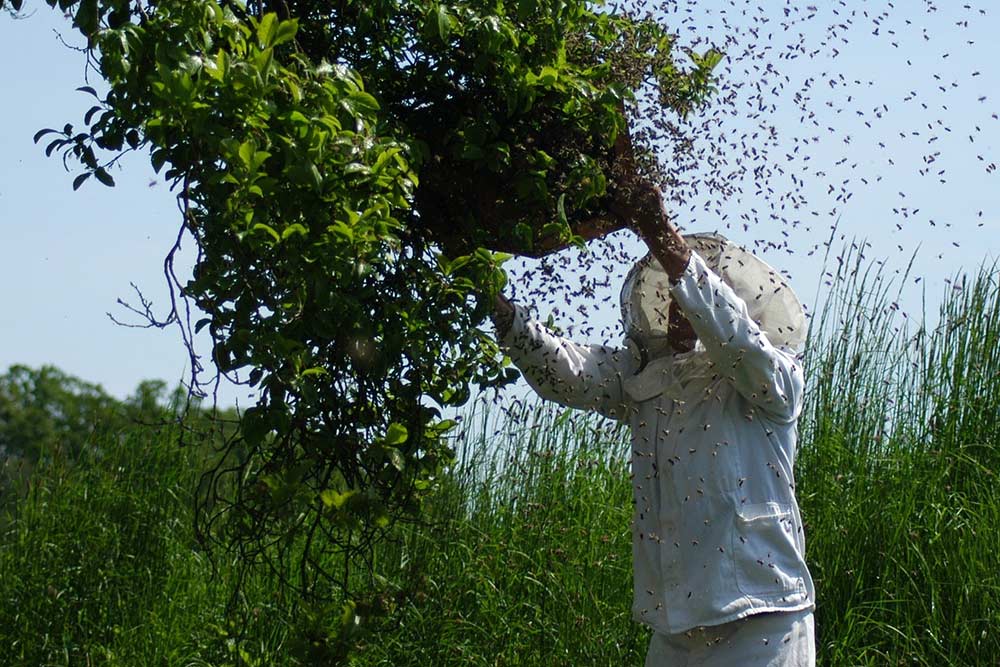 Some people might think that a beekeeper (as opposed to a pest exterminator) should remove bees from your home...
Continue Reading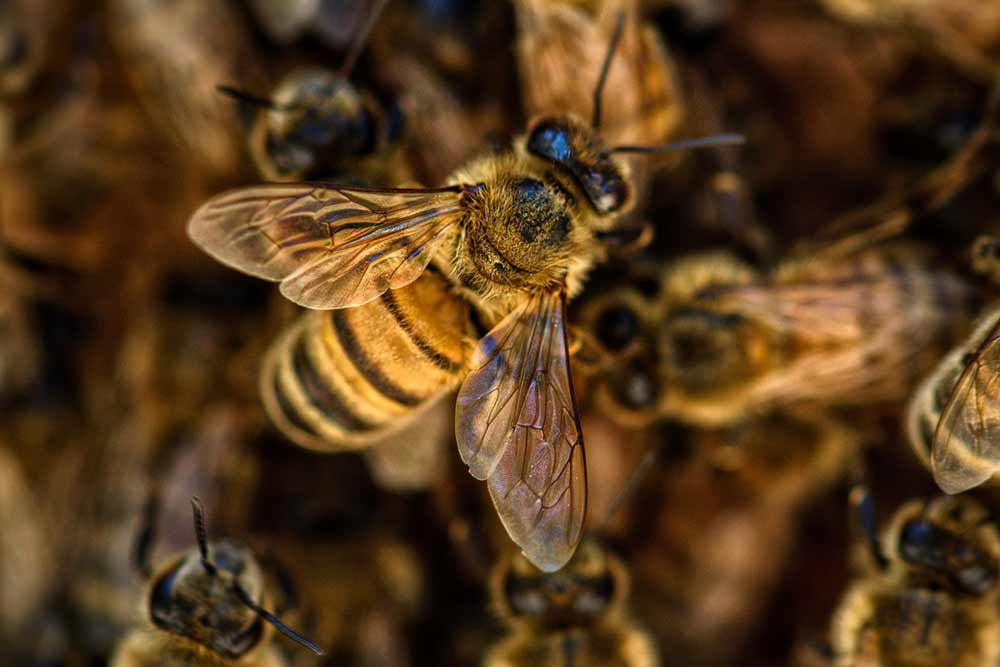 A common question from residents in the Phoenix metro area is why bees continue to come back to their...
Continue Reading