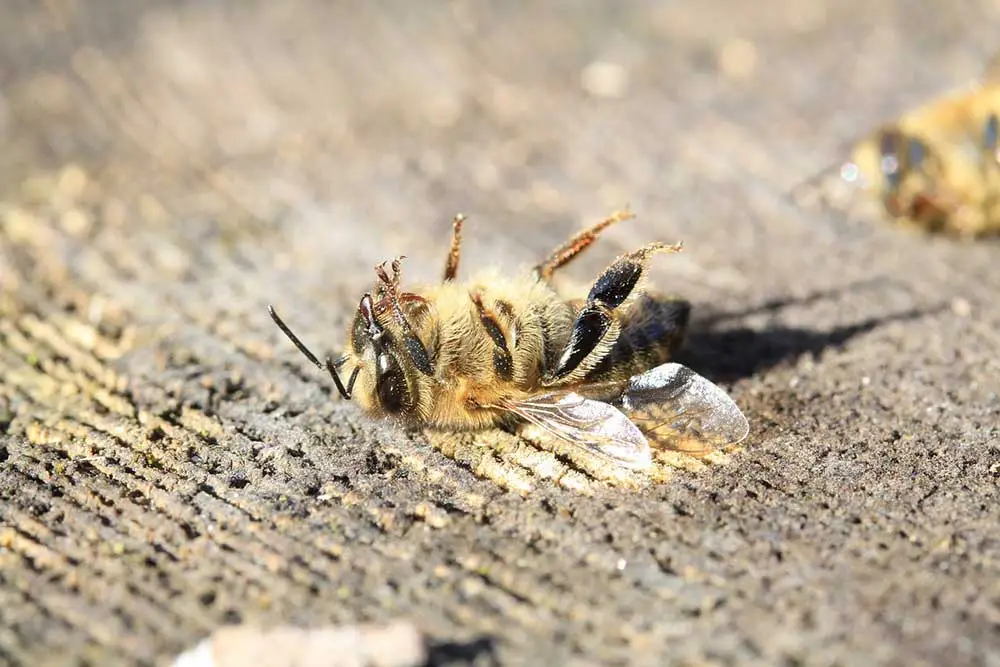 This is a fairly common question Arizona residents ask when hoping to save a little money, rather than hire...
Continue Reading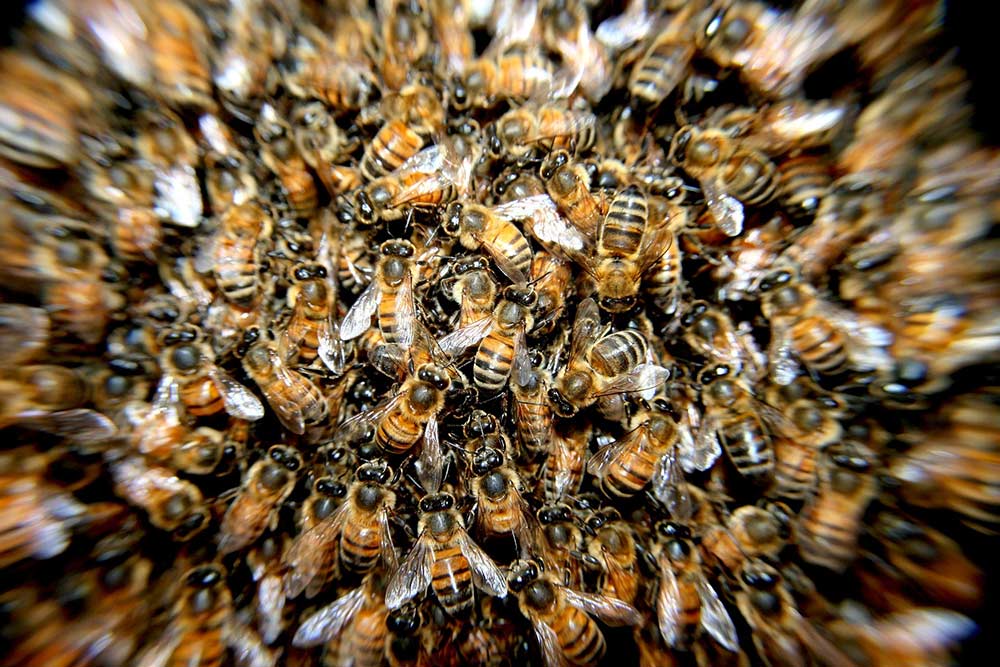 The short answer is No, bees do not hibernate in the Winter. Instead, bees remain active during the Winter...
Continue Reading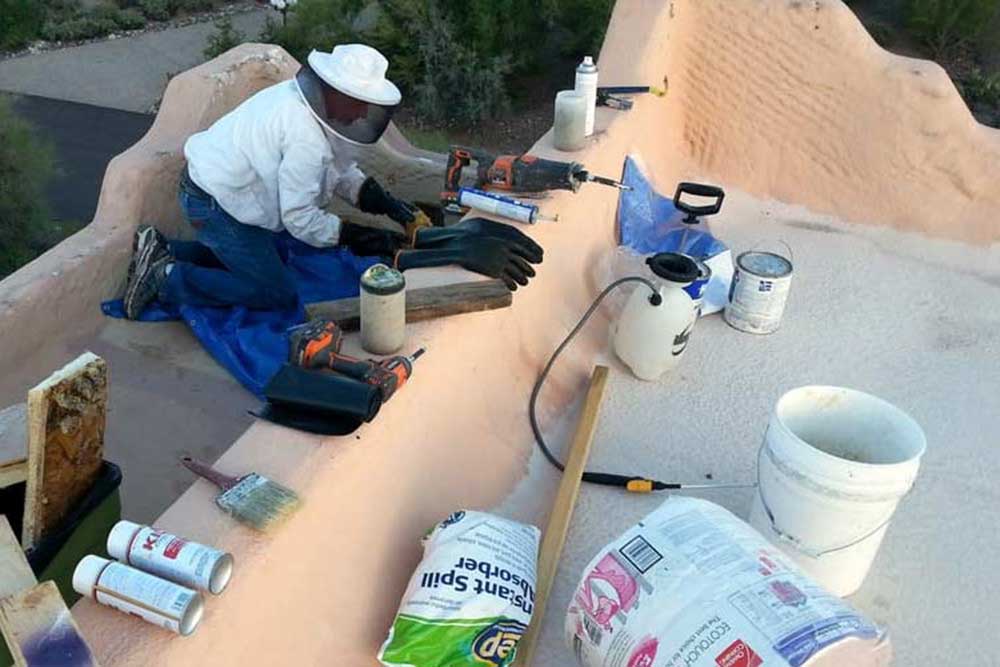 Honey bees are a very important part of our ecosystem. However, bees that build a nest in your roof,...
Continue Reading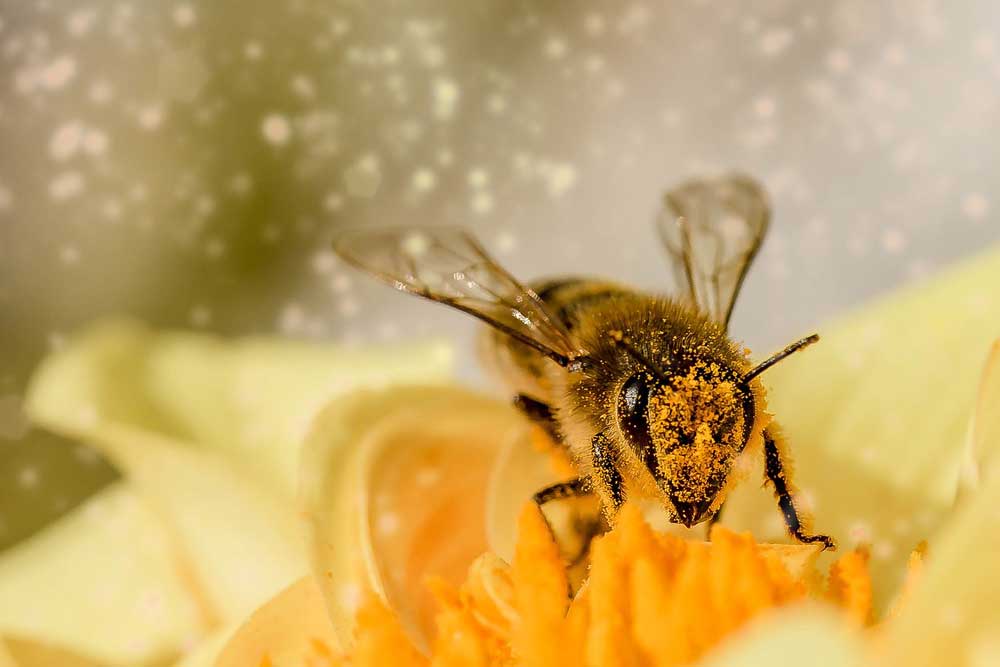 Bees can be found everywhere on our planet except for Antarctica and are perhaps one of the most important...
Continue Reading
Neglecting or failing to address a bee hive infestation can become a costly and messy problem, particularly when bees...
Continue Reading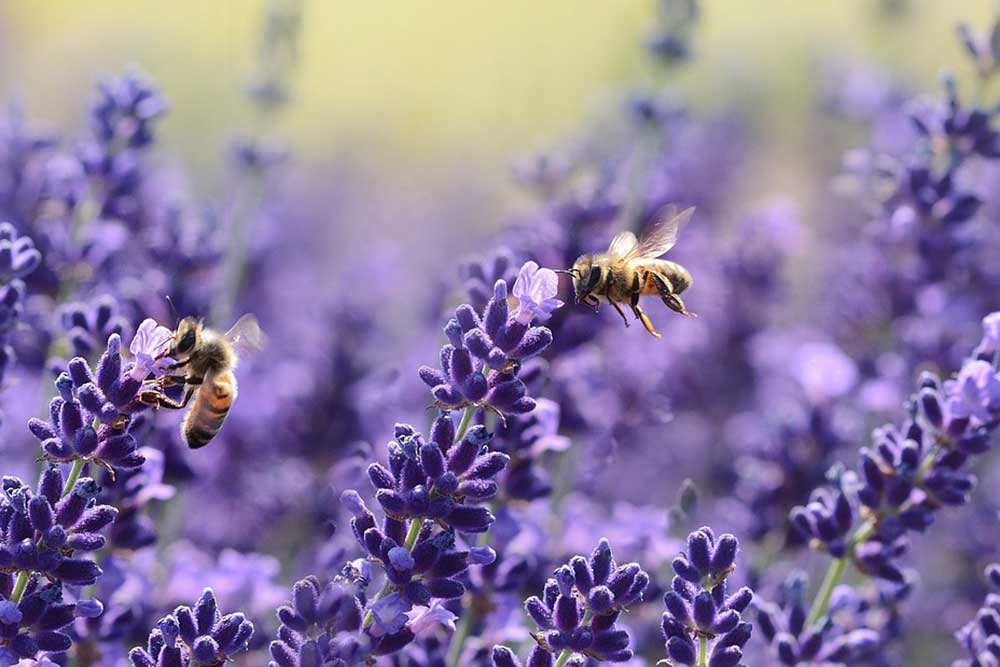 When it comes to honey bees, we should do everything we can to preserve their numbers because of their...
Continue Reading