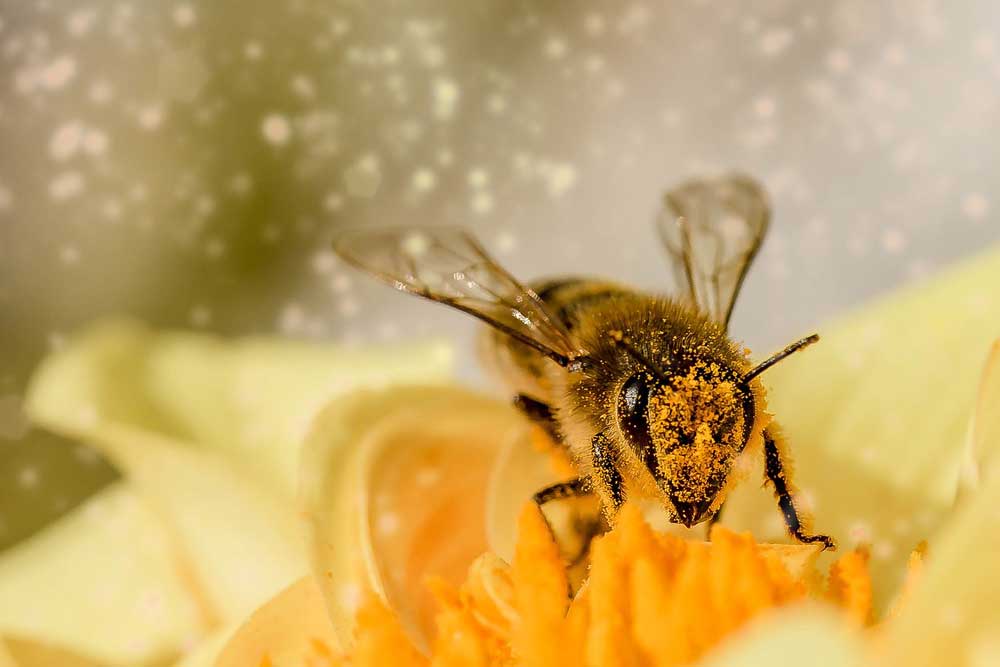 Bees can be found everywhere on our planet except for Antarctica and are perhaps one of the most important...
Continue Reading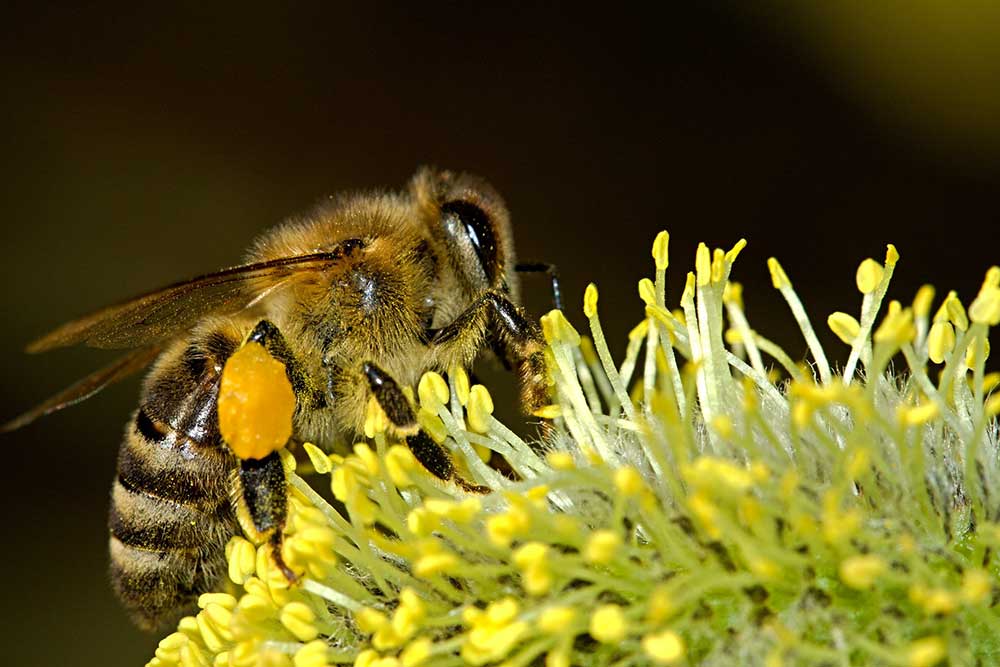 One of nature's busiest creatures are bees. They are seemingly always flying from one flower to another, performing up...
Continue Reading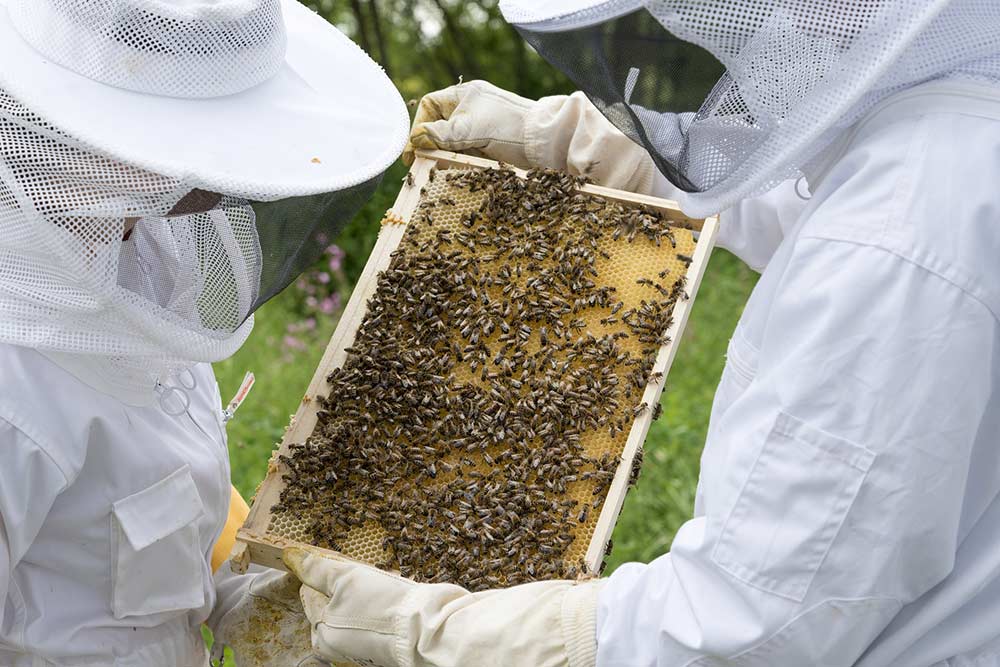 Bees and their beehives are an essential part of earth's ecosystem. That's because bees pollinate. Most plants and flowers...
Continue Reading