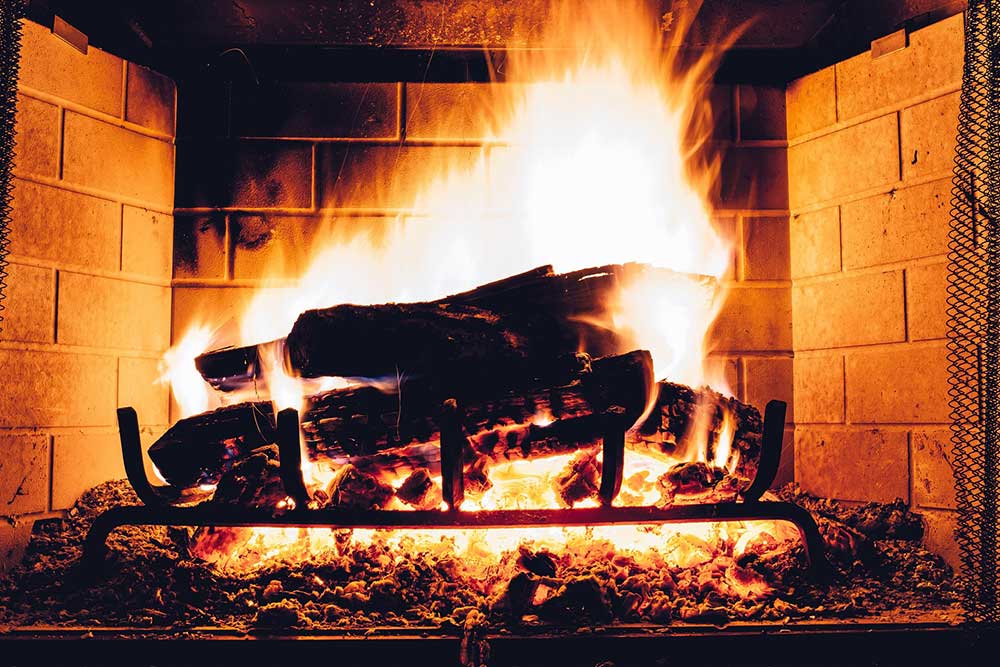 Do you see increased bee activity within your home, such as bees flying in or near the windows? This...
Continue Reading
The incredible honeybee is the ultimate insect. One interesting fact about there pollen harvesting is that they wont mix...
Continue Reading
Bees bees and more bees they just keep coming. How come I can't get rid of the bees at my...
Continue Reading
Before hiring a bee removal service, make sure the company is a state licensed contractor. There are never-ending horror stories...
Continue Reading
You may be one of the unfortunate people in Metro Phoenix that asks themselves, why do bees keep coming...
Continue Reading
It would be nice to prevent bees from making a beehive in you attic or walls of your home...
Continue Reading