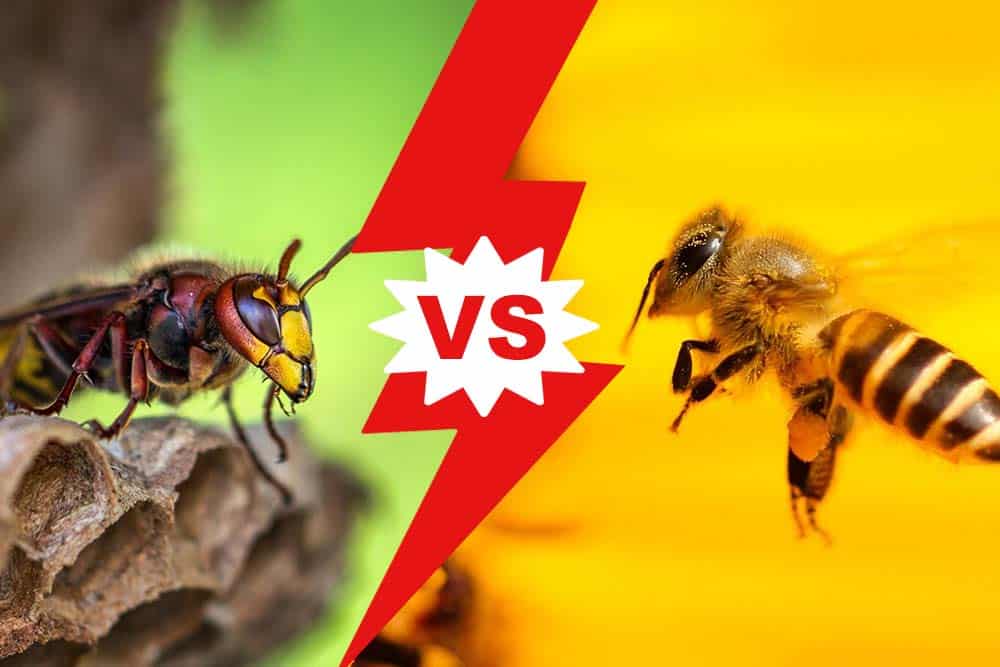 Like residents in most parts of the United States, the vast majority of Arizonans have had some type of...
Continue Reading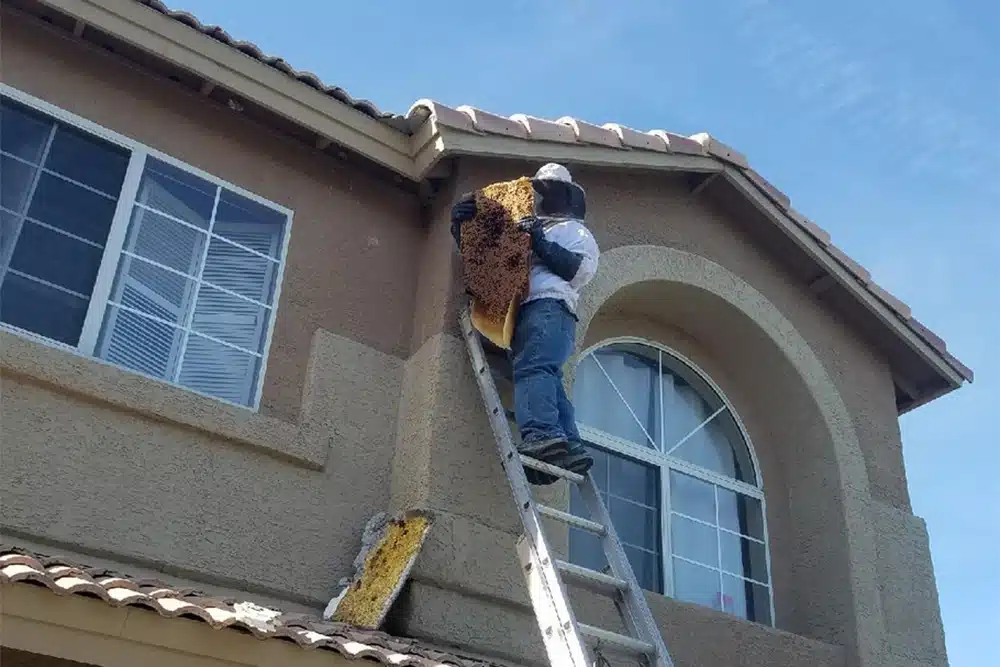 This is among the most often asked questions by homeowners across the Valley of the Sun. However, this is...
Continue Reading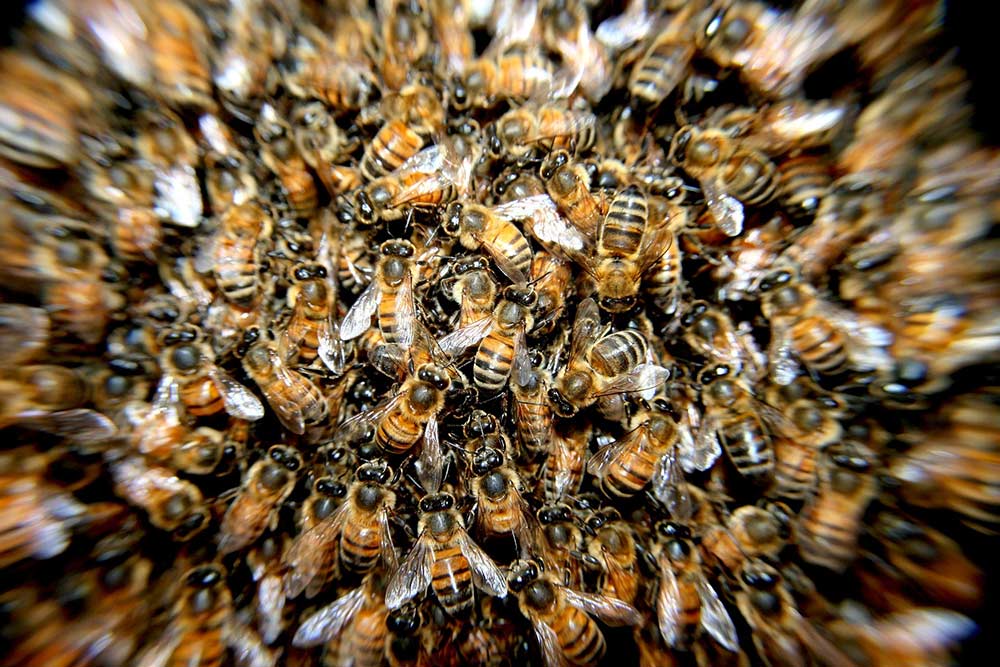 The short answer is No, bees do not hibernate in the Winter. Instead, bees remain active during the Winter...
Continue Reading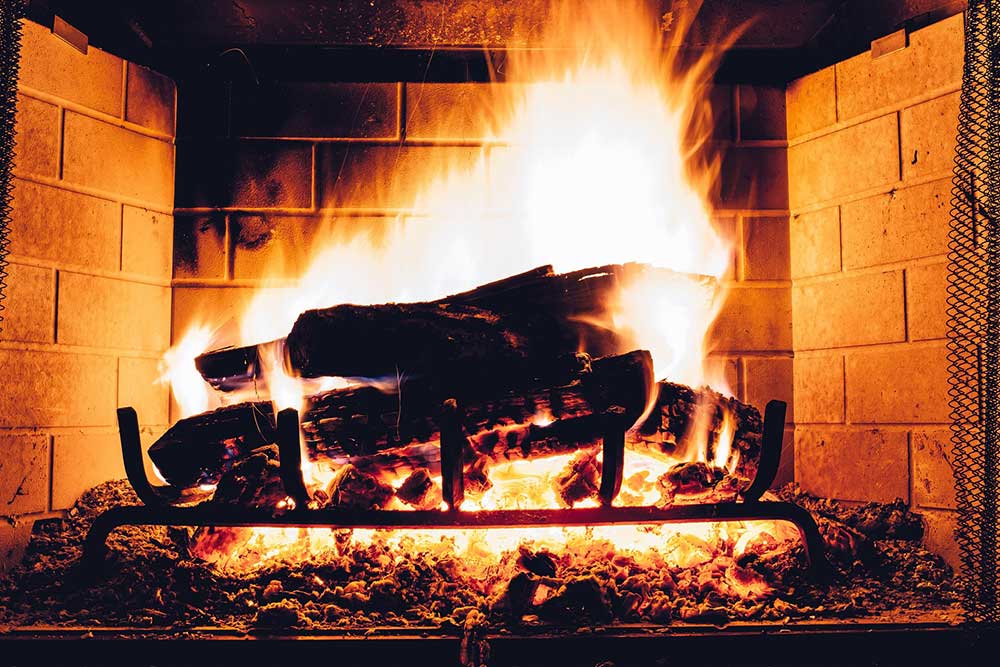 Do you see increased bee activity within your home, such as bees flying in or near the windows? This...
Continue Reading