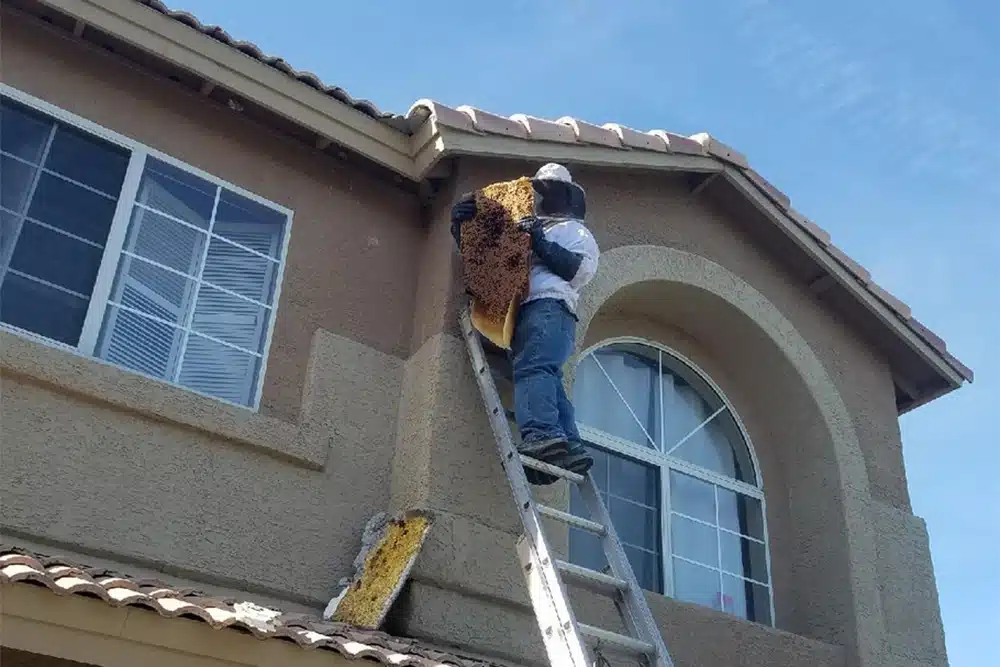 This is among the most often asked questions by homeowners across the Valley of the Sun. However, this is...
Continue Reading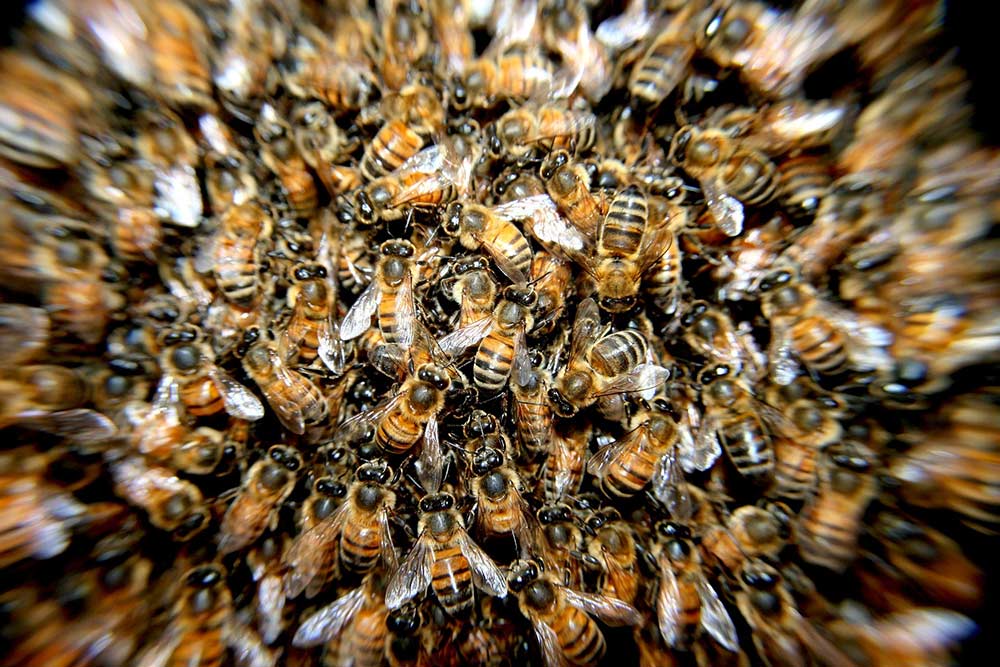 The short answer is No, bees do not hibernate in the Winter. Instead, bees remain active during the Winter...
Continue Reading
Neglecting or failing to address a bee hive infestation can become a costly and messy problem, particularly when bees...
Continue Reading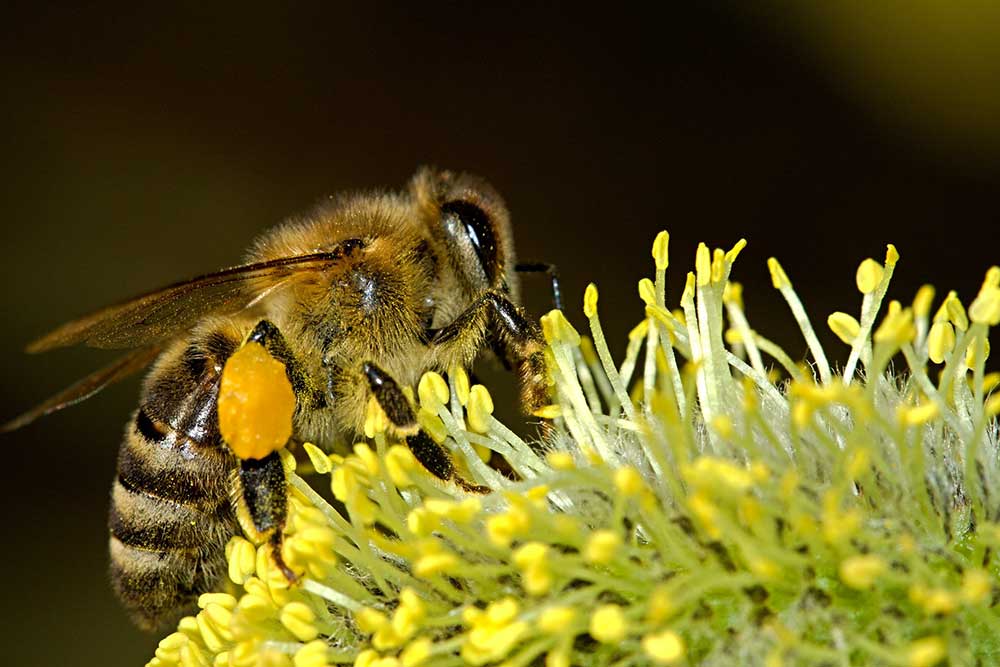 One of nature's busiest creatures are bees. They are seemingly always flying from one flower to another, performing up...
Continue Reading