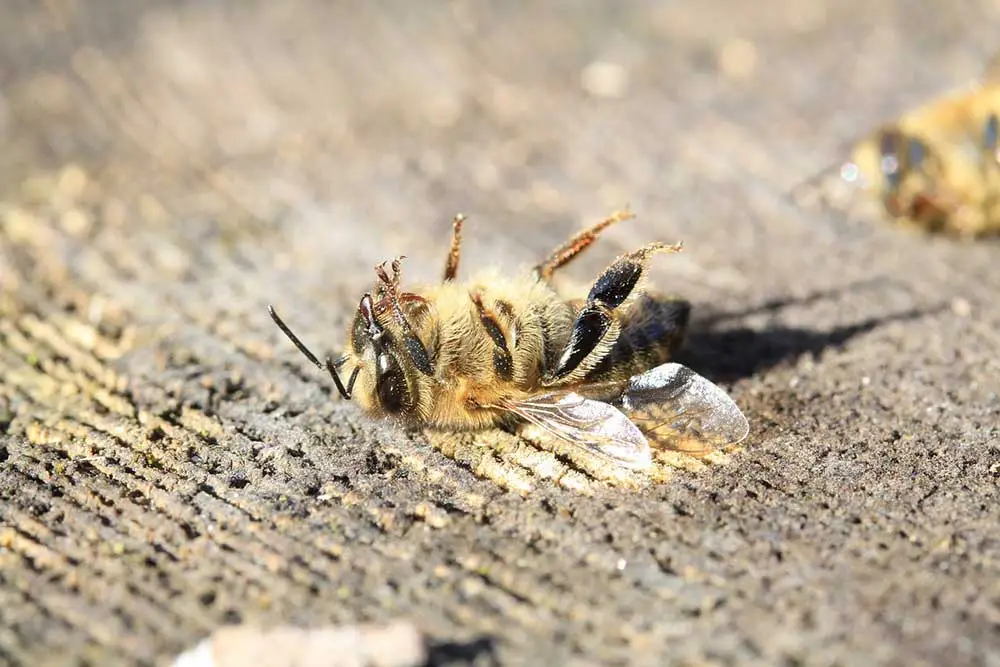 This is a fairly common question Arizona residents ask when hoping to save a little money, rather than hire...
Continue Reading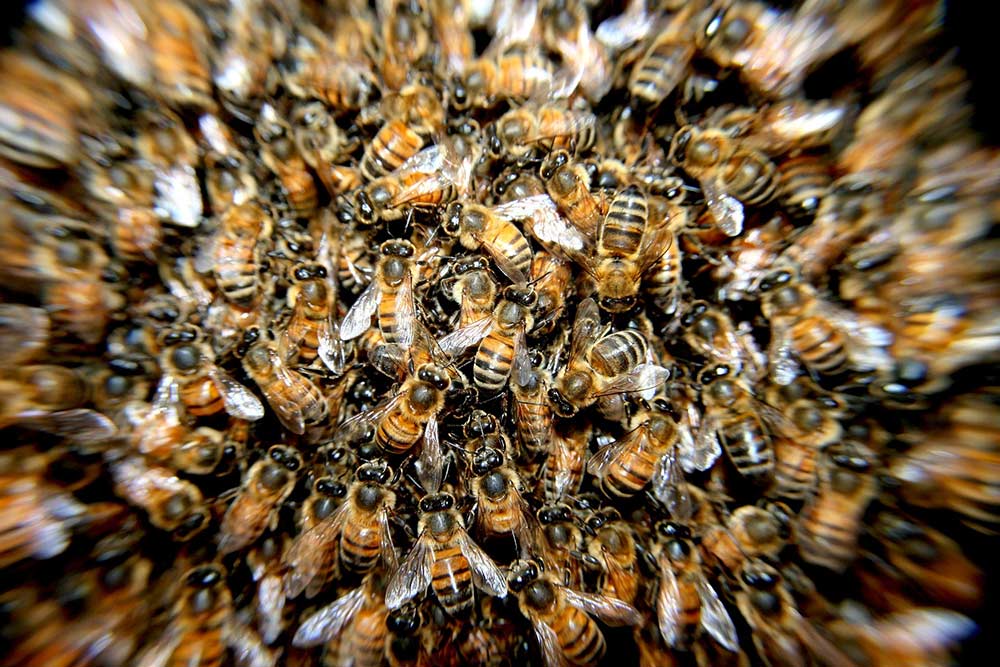 The short answer is No, bees do not hibernate in the Winter. Instead, bees remain active during the Winter...
Continue Reading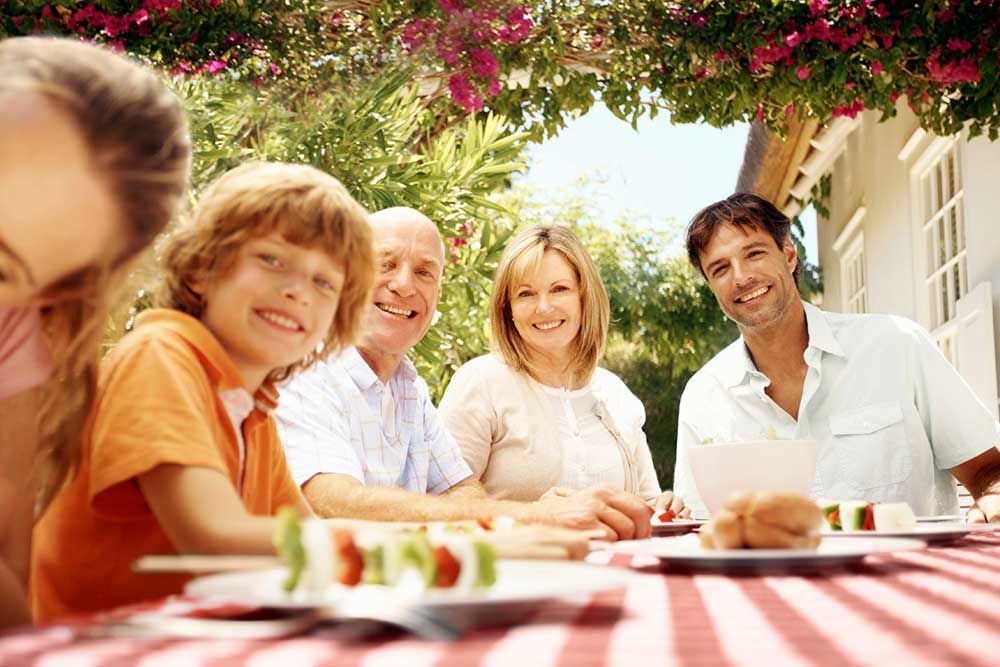 Here in Central Arizona's Valley of the Sun, bees are a common fixture (especially with so many flowers to...
Continue Reading
Don't take honey bee pollination lightly — it's connected to one third of the food we eat. Are you a...
Continue Reading
Bees have a very important role in our environment. If at all possible, The Beehive will keep them alive...
Continue Reading