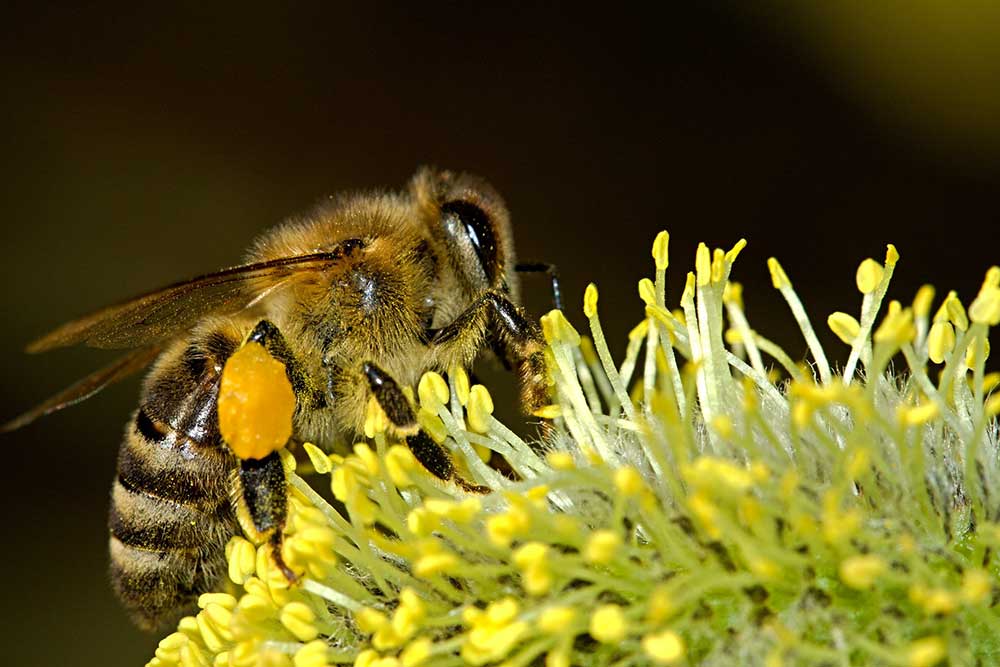 One of nature's busiest creatures are bees. They are seemingly always flying from one flower to another, performing up...
Continue Reading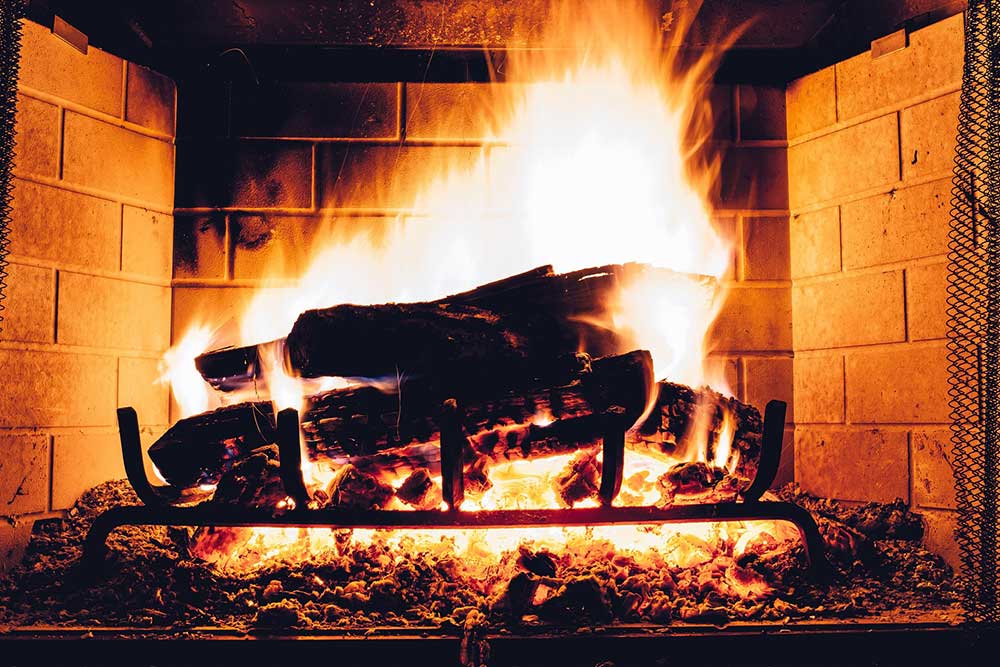 Do you see increased bee activity within your home, such as bees flying in or near the windows? This...
Continue Reading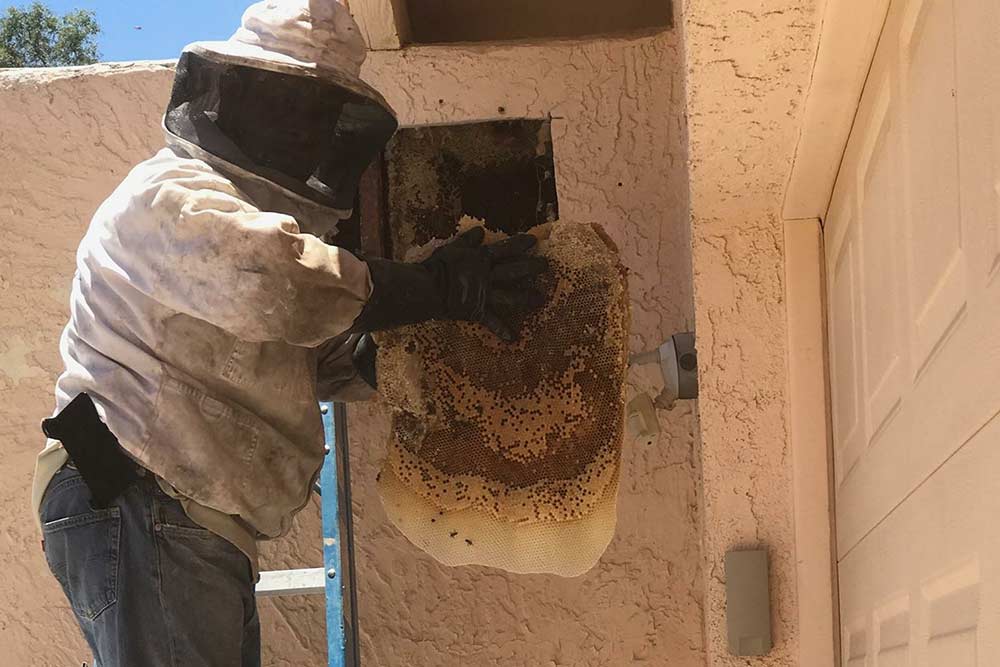 A very commonly asked question about bee removal services is how much it costs. The short answer is that...
Continue Reading