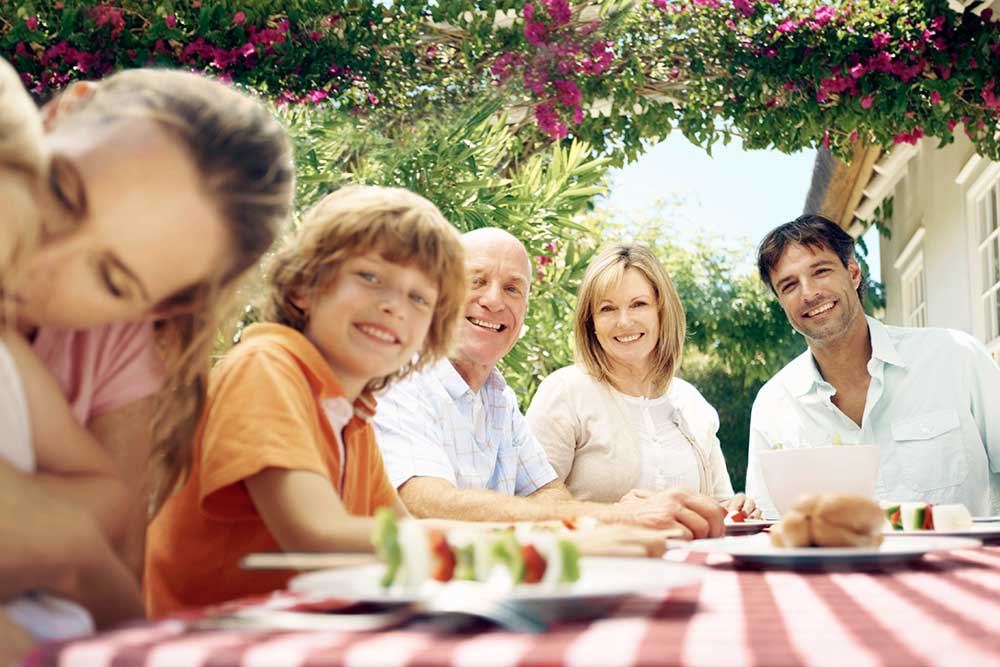 Grilling meat, fish and poultry is a popular activity for many Americans in most parts of the country, particularly...
Continue Reading
Don't take honey bee pollination lightly — it's connected to one third of the food we eat. Are you a...
Continue Reading
Hiring an unlicensed contractor to remove bees from your property creates substantial liability for the homeowner. You just discover bees...
Continue Reading
Wanna dance? Honey bees communicate with one another by dancing. Think you know all there is to know about bees?...
Continue Reading
In the hot summer months a common problem with bee infestations inside of structures is that the honeycomb can...
Continue Reading