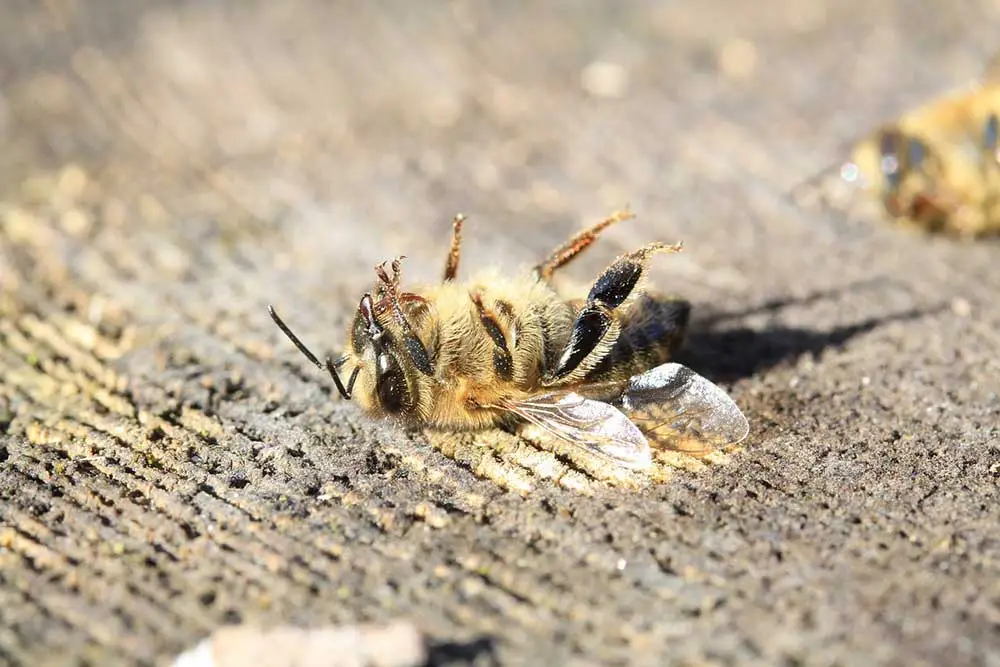 This is a fairly common question Arizona residents ask when hoping to save a little money, rather than hire...
Continue Reading
Bees bees and more bees they just keep coming. How come I can't get rid of the bees at my...
Continue Reading
Don't take honey bee pollination lightly — it's connected to one third of the food we eat. Are you a...
Continue Reading
How confident are you in your bee knowledge? As bee-removal specialists, we're happy to take your bee knowledge to...
Continue Reading
Before hiring a bee removal service, make sure the company is a state licensed contractor. There are never-ending horror stories...
Continue Reading
Hiring an unlicensed contractor to remove bees from your property creates substantial liability for the homeowner. You just discover bees...
Continue Reading