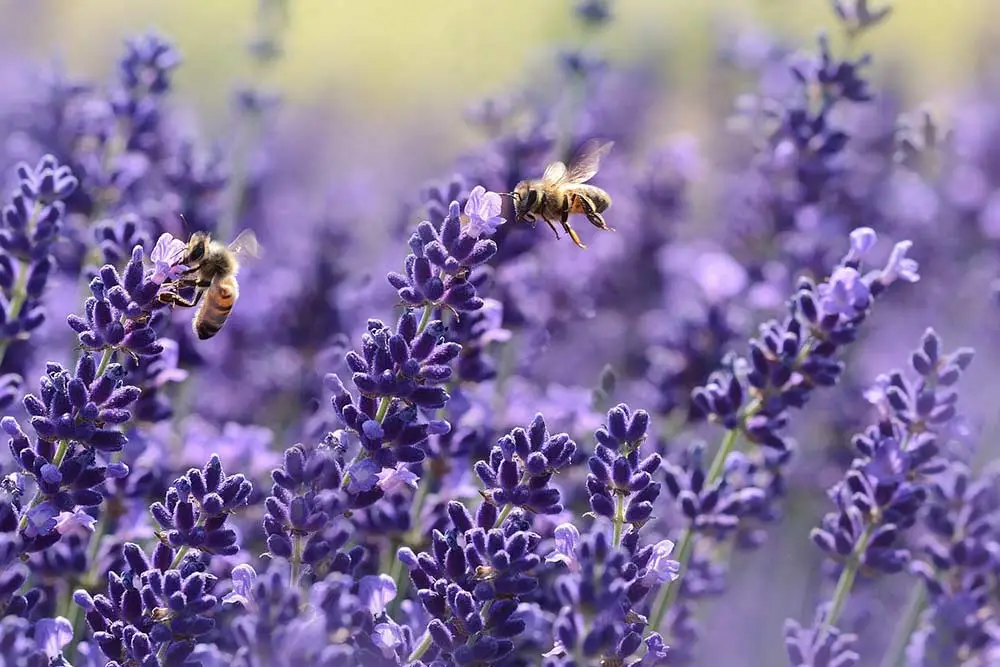 Have you noticed after a particularly rainy Winter in the Phoenix metro area, that in the following Spring and...
Continue Reading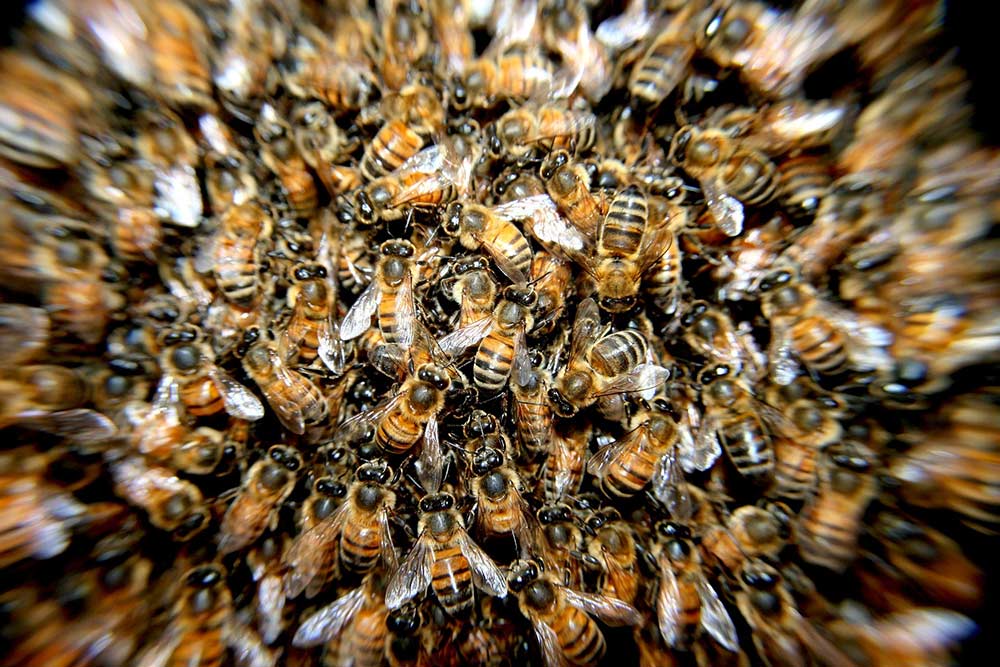 The short answer is No, bees do not hibernate in the Winter. Instead, bees remain active during the Winter...
Continue Reading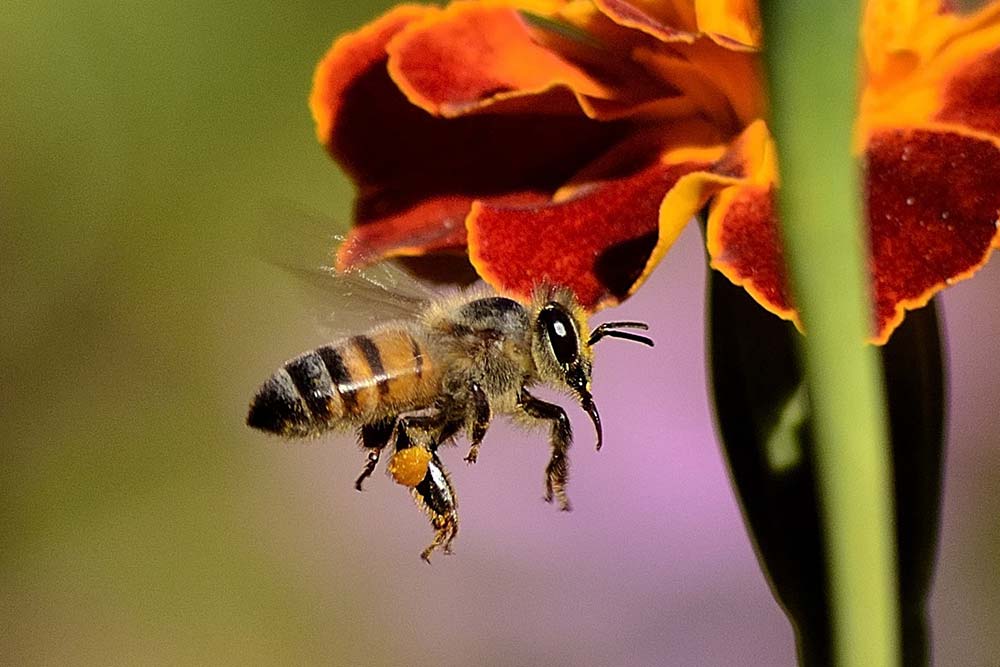 No one likes to get stung by a bee, especially pets! That said, have you ever wondered why bees...
Continue Reading