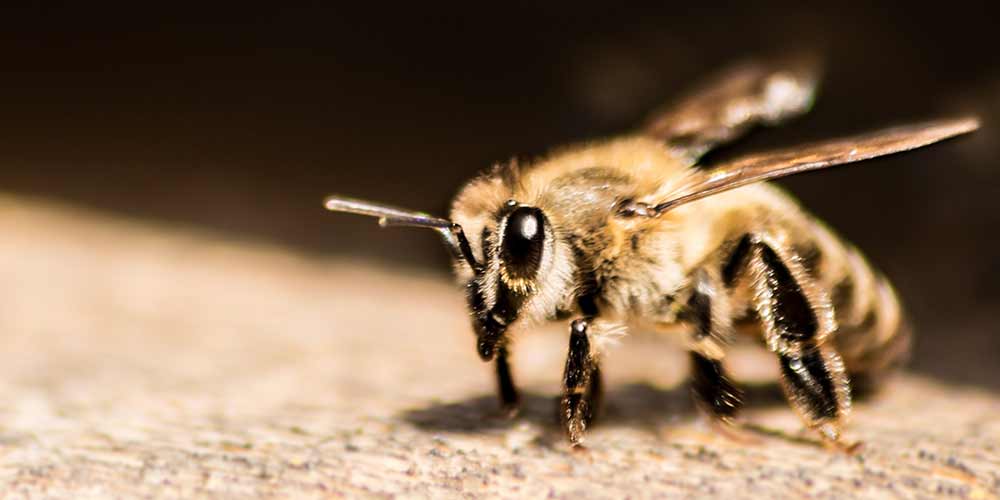 The Beehive Bee and Wasp Removal, Bee Removal and Wasp Nest Removal in Paradise Valley, AZ. & Surrounding Cities
Something Buzzing and/or Stinging You in Paradise Valley?
A common problem in Paradise Valley is that swarms of bees often come from Camelback Mountain or Mummy Mountain and Piestewa Peak Mountain. Bees and wasp can get into many different kinds of places — such as in attics or structural voids, walls, trees, bushes and sheds — and build bee nests.
Bees can also be found around water, such as at swimming pools, water fountains, ponds, etc. The Beehive can take care of those bees. We also have treatments for unwanted bees around drinking water.
Were beekeepers specialize in the removal of Africanized bees, European honey bees, wasps nest removal, yellow jackets, hornets, bee relocation, swarms, bees at swimming pools, and other bee problems — as well as other stinging insects.
We often catch bees live and like to keep them alive when possible. Humane live bee removal and bee relocation are one of our specialties. But bee extermination is sometimes unavoidable and necessary, as in Africanized bee infestations or bees inside a block wall.
Give us a call we will be glad to answer any question you may have.
We have taken care of thousands of bee and wasp problems in Paradise Valley and around the Valley.
Our specialized area of expertise is bee removal and bee control, as well as wasp and stinging and flying insects of all kinds. We also offer live Bee Swarm relocation (when possible), beehive removal, honey and comb removal, construction repair work (when necessary after removing a beehive), etc.
Feel free to check out our reviews!
We're locally owned and operated!
Valley-wide Bee and Wasp Removal Services Include:
Bee removal
Bee control
Bee extermination
Swarm removal
Live bee removal
Property inspections
Home bee proofing/sealing
Wasp, yellow jacket, hornet, bumble bee extermination
Bees at drinking water supplies, swimming pools or water fountains
Beehive and honeycomb removal
Humane, live bee rescue and relocation in Phoenix, Arizona (when possible)
Construction repair (if necessary) & honey clean-up
Residential and commercial property inspection