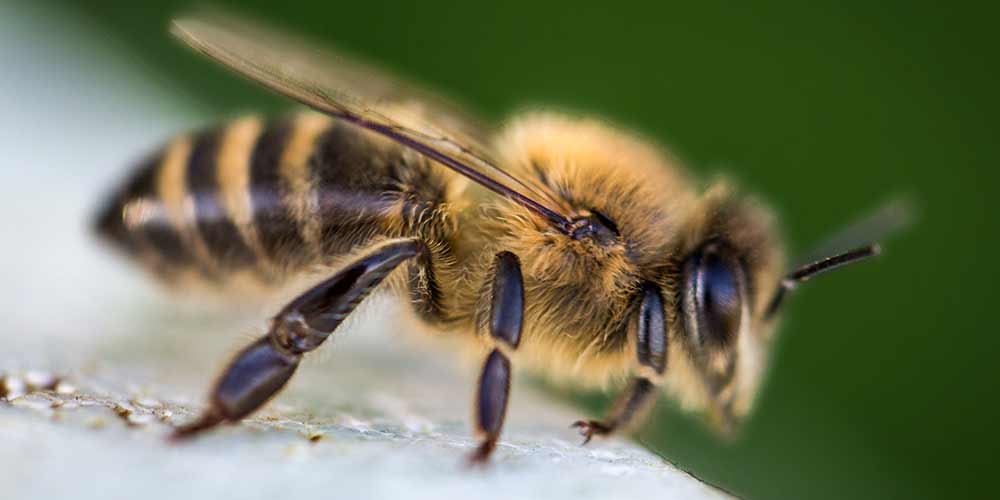 The Beehive Bee and Wasp Removal, Bee Hive Removal Service in Gold Canyon, AZ.
Experience that Gives You Confidence the Job Will Get Done Right — and Great Prices!
Need bee removal? Wasp control? Then we're the trustworthy, start-to-finish company you're looking for. We're Gold Canyon's specialists when it comes to bee removal and wasp control. Our over 30 years of experience gives us a unique expertise is in control of flying and stinging insects, as well as beehive removal.
Thousands of home and business owners throughout the Phoenix Metro Valley have called us. We specialize in the removal of Africanized bees, European honey bees, wasps, yellow jackets, bumble bees, hornets, live bee removals, swarms, bees at swimming pools, and other bee problems — as well as other stinging insects.
We practice safe elimination and control techniques. Your family, pets and property will be protected.
The majority of wild bees in Gold Canyon come from the Superstition Mountains. There are many beehives and bee colonies in these mountains. Bees can propagate quickly. When this happens, a swarm of bees will leave their beehive and search for a new location to build a bee nest or hive. If bees are discovered, the swarm or beehive should be removed without delay. Not all bee nests are Africanized; they're mostly domestic honeybees in the Valley — but they look identical (which is why you need to call a qualified professional right away). As beekeepers, we know how to handle these situations.
We also specialize in live bee rescue and relocation, as well as bee extermination in Gold Canyon. If it flies and stings, we can take care of it. Guaranteed! Plus, we're locally owned and operated.
Call us today and we will get the job done right, quickly and safely.
Valley-wide Bee and Wasp Removal Services Include:
Bee removal in Gold Canyon, AZ
Bee control
Bee extermination
Swarm removal
Live bee removal
Property inspection
Home bee proofing/sealing
Wasp, yellow jacket, hornet, bumble bee extermination
Bees at drinking water supplies, swimming pools or water fountains
Beehive and honeycomb removal
Humane, live bee rescue and relocation (when possible)
Construction repair (if necessary) & honey clean-up
Residential and commercial property inspection