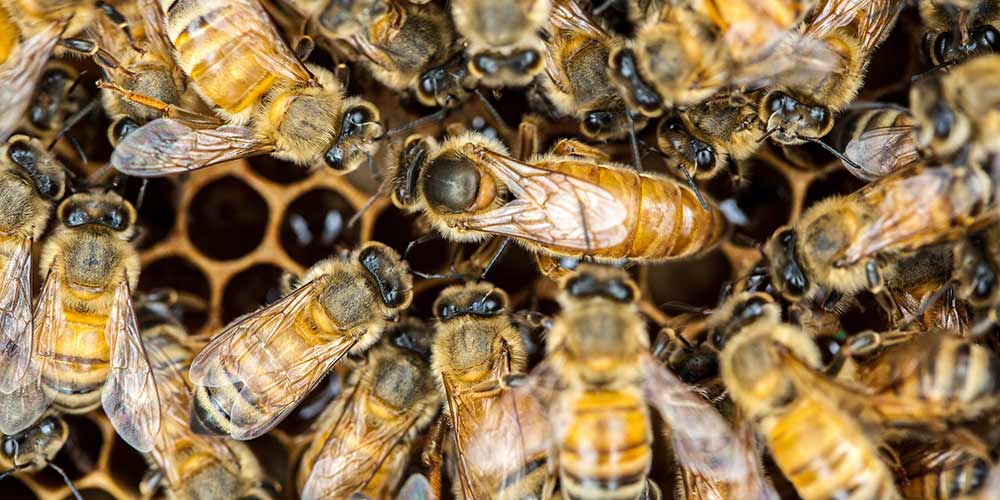 The Beehive Bee and Wasp Removal, Safe Bee Removal Service in Fountain Hills, Fort McDowell, AZ.
Welcome to The Beehive Bee and Wasp Removal!
Fast and affordable bee removal and wasp control service for residents of Fountain Hills, AZ.
We handle Africanized Bees, Honey Bees and clean out Honeycomb from structures and offer Repairs.
Quality Bee control that you can depend on.
Human Eco friendly Bee Service available
As Beekeepers, Our Customers Say We Have Unsurpassed Experience in Working with Bees!
"Excellent service, good communication, reasonable prices, professional work. Thanks!"
– Mario Cesar Chavez
"I will definitely call Kevin at THE BEEHIVE again if needed, and I will be referring him and his company to my family and friends. Thanks again Kevin!"
– Steve Bragg
"Kevin is a bee wizard!! Fast and courteous — would highly recommend."
– Troy Schmidt
So how do we know bees so well?
Being second generation Beekeepers we've learned how to take care of thousands of colonies of beehives.
Extracting and producing honey, pollinating crops for farmers, increasing the colony count and tending to weak hives are just a few of the things we've done.
Friendly experienced and seasoned technicians. Live bee rescue and relocated to family bee farm, Fast Emergency Bee hive removal, We have over 35 years of experience working with bees. Gratefully serving thousands of home and business owners throughout Metro Phoenix. Professional bee and wasp removal experts you can trust.
Do you have bees at your swimming pool or at your home or business in Fountain Hills? Rest assured we can help solve your bee problem today!
Bees love to swarm and come from the mountains and search for water and places to make a new beehive.
If you notice bees poking around at your home or business, it's best to have them taken care of before the bees get well established. It takes 3 to 4 weeks for a nest of bees to become established. When they do, the beehive can become more aggressive. Did you know honey bees grow fast and can build up to a 200-pound beehive within a matter of months?
Although most beehives are not Africanized bees, it's best to be cautious and protect your family, friends, or neighbors and have the beehive quickly and safely removed.
Bee removal and bee extermination is our forte.
We specialize in beehive removal, wasp removal and removal of other flying and stinging insects, including:
Africanized bees
Domestic bees
Carpenter bees
European honey bees
Bumble bees
Wasp & Yellow jackets
Hornets
Paper wasps
Mud dauber wasps
Live bee removal and bee relocation to a beekeeper is a good option that we like — when possible.
We specialize in difficult problem jobs — the kind that the others don't want to handle. And, of course, we also do basic bee or wasp removal.
Questions or need help with your bee or wasp problem? Call us today.
Bee and Wasp Removal Services Include:
Residential and commercial property inspection
Bee removal
Bee control
Bee extermination
Swarm removal
Live bee removal
Property inspections
Home bee proofing/sealing
Wasp, Yellow jacket, hornet, bumble bee extermination
Bees at drinking water supplies, swimming pools or water fountains
Beehive and honeycomb removal
Humane, live bee rescue and relocation in Phoenix, Arizona (when possible)
Construction repair (if necessary) & honey clean-up