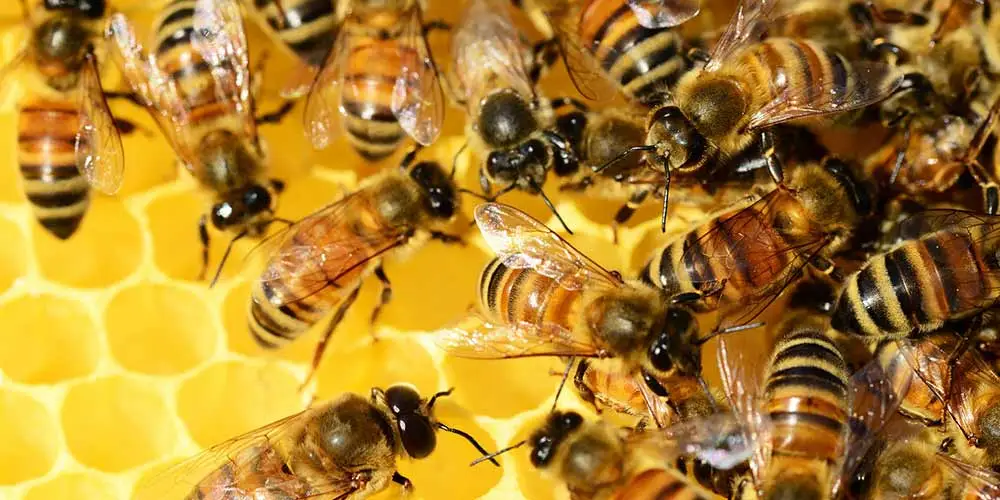 The Beehive Bee and Wasp Removal, Professional Bee & Wasp Removal Service in Apache Junction, AZ. & Surrounding Cities
The Beehive serves the entire East Valley, including Apache Junction, Arizona.
Want Fast, Friendly and Surprisingly Affordable Bee-Removal Service? Then You're in the Right Place!
With unsurpassed experience as beekeepers and bee removal experts, we set the standard when it comes to bee removal. We specialized in live bee removal and control, bee extermination, wasp, bumble bees, hornets, yellow jackets,honey comb removal and beehive removal and complete construction repair.
Have you discovered a swarm of bees on your property in AJ, or bees poking around "seemingly innocently?" Then it's time to take action quickly before a Beehive is established. Call us today and we will removal any bee problem quickly and safely! 
African and domestic bees typically thrive in the Valley. We recommend getting these bees removed right away. (Don't give them a grace period and hope they move along on their own!) If you want to save the bees and keep the bees alive we can often do that. Humanly live bee removal is what we like.
If you have a question or need help with any bee, wasp or hornet problem, we can help. We handle even the most critical bee infestations — including the kind others won't touch. And, of course, we can take care of basic bee control or bee removal service.
Call Today — We're Here to Help
Besides bees foraging for nectar, they also collect water. We have ways to control bees from drinking water at fountains and swimming pools.
We offer live bee removal, bee relocation, honey bee nest removal, and more. There are thousands of satisfied customers throughout the Valley:
"I called THE BEEHIVE yesterday to remove a swarm of bees in a tree next to the community mailboxes. They responded within an hour. Marde, the technician, was able to successfully remove the swarm and spray to ensure they would not return. She was very professional, efficient and well-versed on how to handle the problem. I would recommend her and THE BEEHIVE for any job requiring bees and the handling of bees."
– Eric Poole
Rest assured knowing you're in good hands with us.
The Superstition Mountains harbor many beehives. They're the result of bees from the Superstitions looking to forage, as well as to swarm to make new bee colonies.
Who knows? Maybe the Lost Dutchman got delirious after getting stung and that's why he disappeared!! Ya never know…
Our Services Include:
1-hour, fast response
Humane, live bee rescue and relocation to a beekeeper
Honey bee control, bee removal
Swarm removal
Honeycomb removal & clean up
In-house construction repair work
Removal of bees at your swimming pool or water fountain
Home bee proofing/sealing
Residential and commercial property inspection