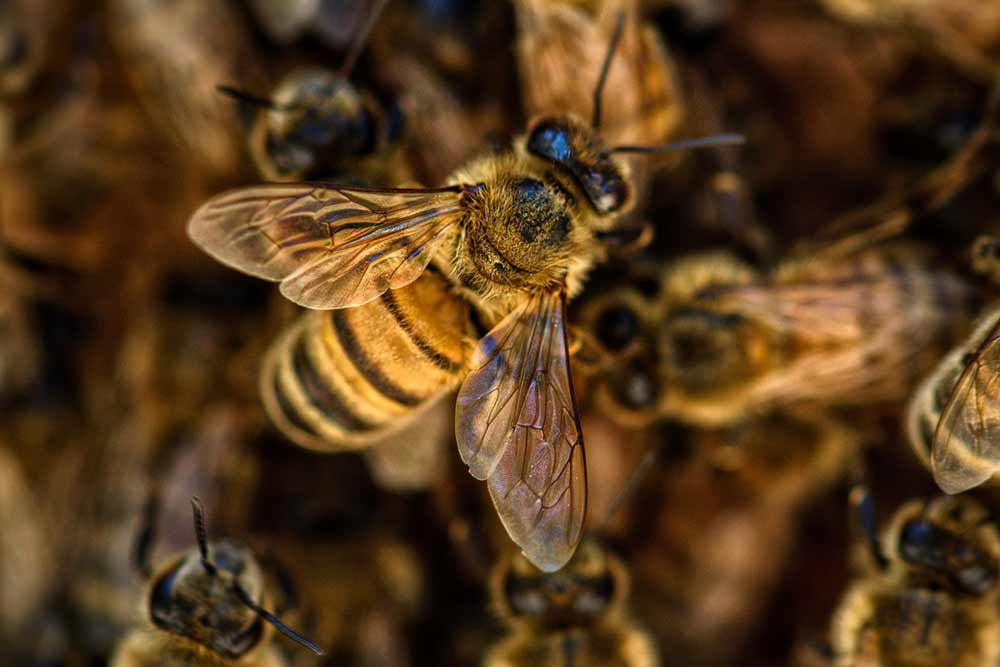 A common question from residents in the Phoenix metro area is why bees continue to come back to their...
Continue Reading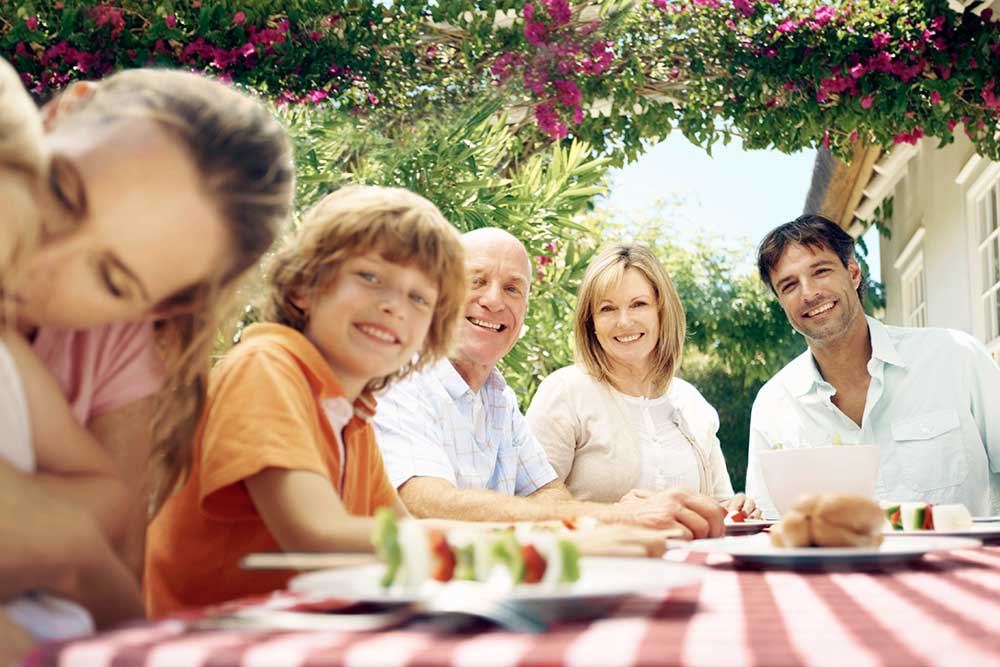 Grilling meat, fish and poultry is a popular activity for many Americans in most parts of the country, particularly...
Continue Reading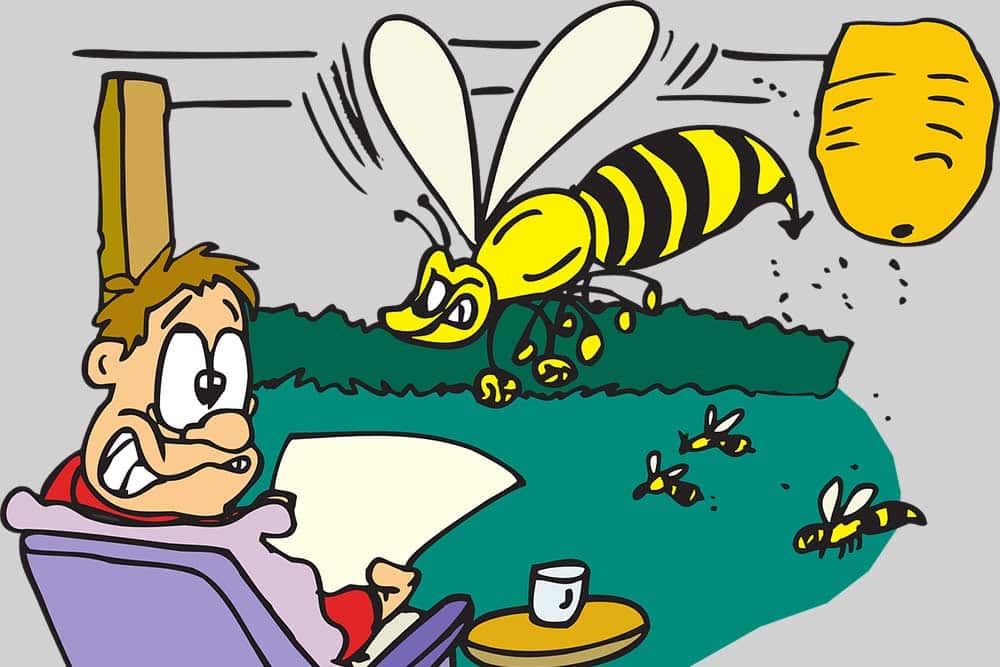 Honey bees living in the Valley of the Sun is a fact of life. Warm, sunny weather most of...
Continue Reading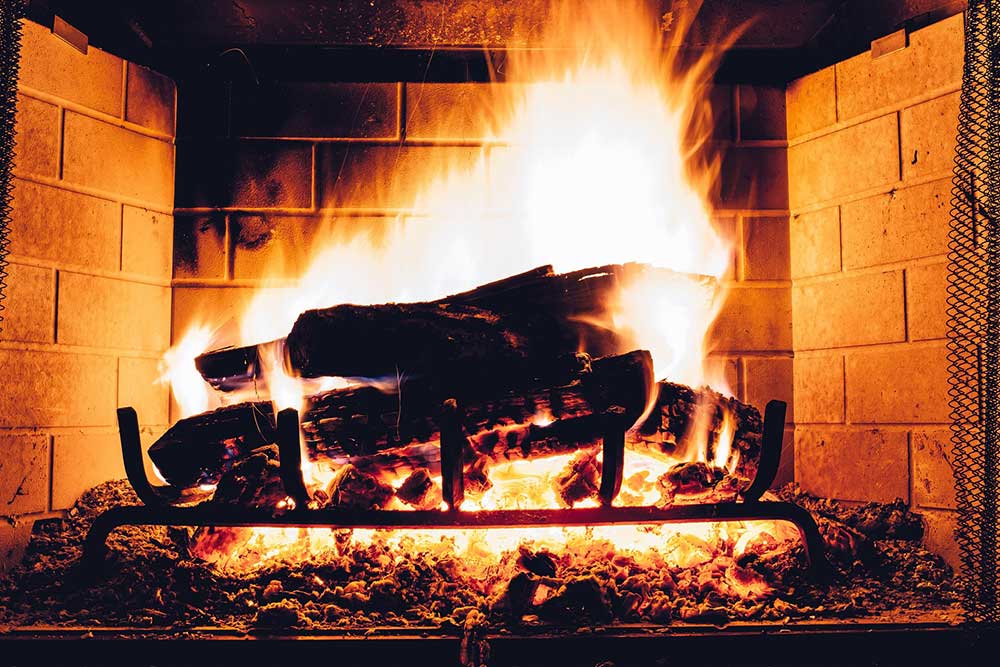 Do you see increased bee activity within your home, such as bees flying in or near the windows? This...
Continue Reading